Change careers with a Bootcamp
Take a 6-month, part-time bootcamp in Web, Mobile or Software Development with daily mentor support
Upskill with a Short Course
Take a 3-month, part-time short course with daily mentor support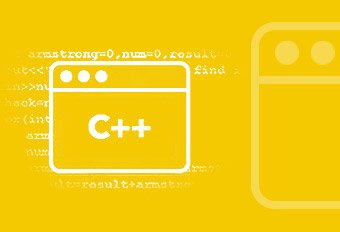 C++ Software Developer
This course introduces you to intermediate C++ programming. It explores language specific tools as the learner works through fairly complex programming tasks.
Learn more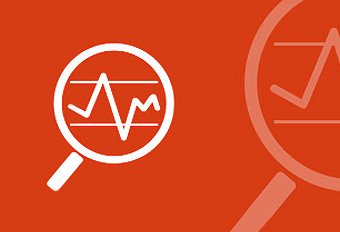 Introduction to Data Science
Without organisation and interpretation, data is essentially useless. This course equips you with the fundamental skills needed to analyse data and construct meaning from data.
Learn more