Enabling great careers at HyperionDev
Coding is critical to learn as it teaches you important skills such as critical thinking, problem solving and creativity. Something that is in very high demand among employers… Do some much more important than having a Degree behind your name!

Elizna Theron
Head of Career services
I love being a Career Advisor as I help graduates realise their skills, talent and build their confidence ahead of interviews. Supporting our graduates is rewarding as they are able to contribute towards creating programmes that simplify mundane tasks and drive a positive impact in SA, in the world

Danielle Joolay,
Careers Advisor
I love being an alumni coordinate at HyperionDev because it is truly an awarding role. I love working with students who are truly very hungry for the opportunities that the tech world has to offer, and it is such a heartwarming experience to assist graduates land their dream jobs.

Fika Ngonzo,
Alumni Coordinator
Creating a new generation of tech talent
I had more than enough time to be able to do my bootcamp and work. The bootcamp was really good, and the code reviewing process was great because it showed me alternative ways of solving programming challenges.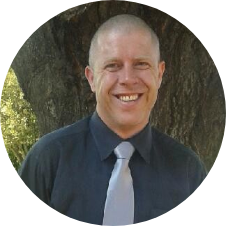 Franco Groenewald
From Manufacturing Manager to Software Developer
Technology is part of the future; it is very broad and always evolving. It will take many countries and societies to new heights. I want to be at the heart of where the world is growing and to help the rest of the world become part of this transformation.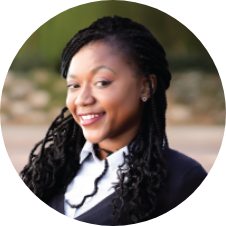 Ondela
Software Engineering Bootcamp Student