Certified Full Stack Web Developer Bootcamp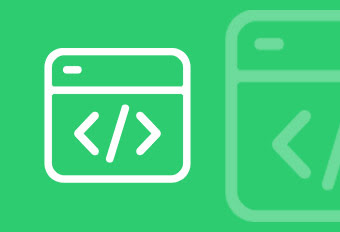 Web
Development
Essentials
Learn the basics of web development using HTML, CSS and JavaScript. Create websites such as blogs and event pages. Build solid practical and theoretical foundations. Learn JQuery to build animations, and integrate a Facebook API.
Enroll now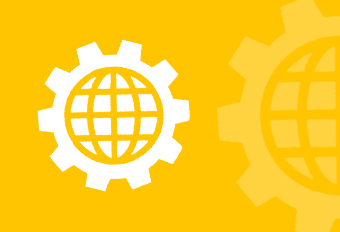 Back-End Web Development with Python
Learn Python, a popular and powerful server-side language. Discover Django, a web framework, and create interactive, dynamic web applications more quickly than ever. Touch on machine learning and AI, which is becoming an essential area even in web development.
Enroll now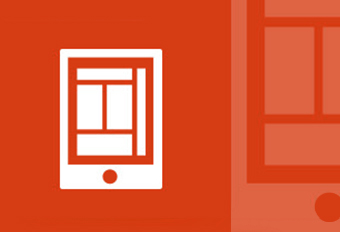 Learn full-stack JavaScript development, using the popular and flexible MERN (MongoDB, Express, React, Node.js) stack. Master algorithms and best software engineering practices. Deploy to the Cloud. Understand Redux, Babel, WebPack and analytics.
Enroll now
What makes our coding bootcamp the best:
"Having my own recording studio, I wanted to learn how to build an awesome website and mobile app for my business. Learning software development has also opened up my chances of working overseas."
>50%
Average increase in
salary
90%
of our students land
tech jobs
Pay monthly and cancel
whenever you want.
Pay for the full 6 month
bootcamp in installments.
Pay for the full 6 month
bootcamp upfront.
---
Unlimited 1-on-1 expert mentor support - learn how it works
Get your code and assignments reviewed by your mentor on the day of submission
On-demand live chat, email, phone, and video call support
Access to hundreds of programming examples and exercises, tailored by your mentor to your specific career goals
Mock job interviews, CV preparation and advice, and introductions to our hiring partners
First access to Web, Mobile, and Software Engineering roles at our hiring partners
Course guarantee:
Switch to a different bootcamp or course, as you wish
Time guarantee:
Finished before six months? Start another course or bootcamp with us free.
Money-back guarantee:
Love your first week or your money back.
Browse Bootcamps
Chat to a course consultant
Schedule now