Featured Company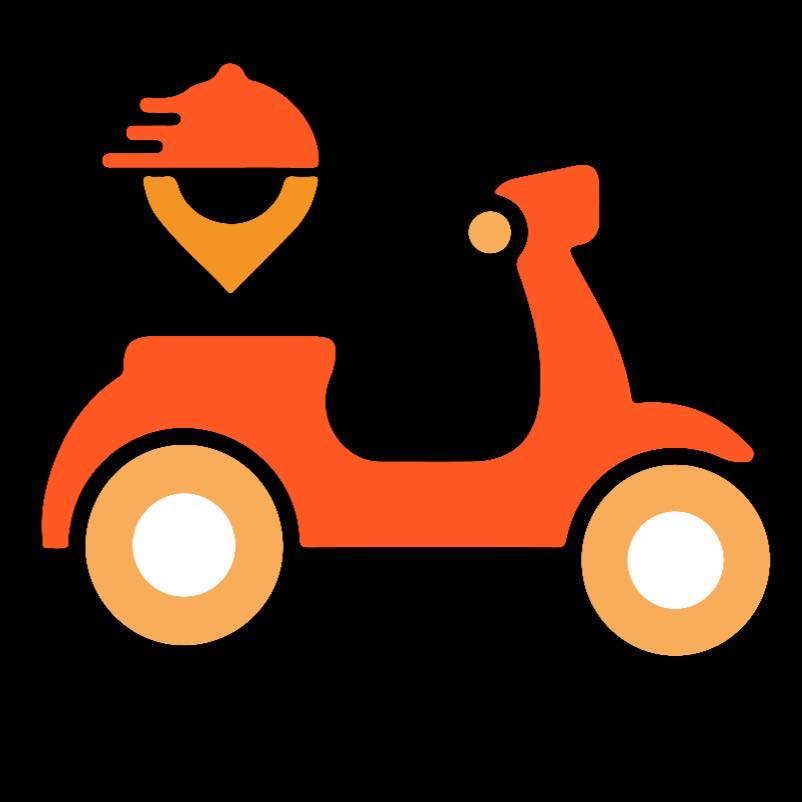 MeetDchef™
Android/iOS Developer
Johannesburg - South Africa
Skills we're looking for:
Hiring for 1 job

44 jobs recently published
We are looking for young aspiring developers who have a strong passion for coding and who are hungry to learn some of the latest technologies around. We are offering a great opportunity for someone to gain skills that will make them an asset to any company. Besides the technical knowledge to be gained, our goal is also to help you grow from a graduate to a professional. We intend to take on all candidates at the end of the term, assuming they prove themselves and meet the program outcomes. Besides molding candidates with our skill sets and values, it is also an opportunity for us to give back to the community by assisting with this experience which most developers find very hard to come by today. Candidates will receive full-time guidance and mentoring from one of our experienced developers to complete typical dev tasks that developers are faced with. Resulting in strong technical skills in .NET Core, Typescript, HTML, SQL, GIT Source Control and many more technologies that are popular in the industry. The mentor will also be sharing soft skills such as email drafting, time management, people skills and so forth. The program will be executed via Scrum and Azure DevOps thus the candidate will finish their term being able to adjust easily in most working environments of today. Should the candidates excel in their duties, they will be given the opportunity to write exams towards Microsoft Certifications under the guidance of the mentor. The candidate will enter as an intern and leave ready to dive into their career as a qualified and experienced professional Daily tasks Under the mentorship of our Senior Developer you will be required to: Learn how our in-house system works - includes training you will receive Learn the technologies that build up the new platform that we are currently building Develop solutions to complete various work items from start to finish

Posted 3 months ago
We are now recruiting for a devops engineer who would like to become part of our core team at Sinov8 software solutions. At our core we solve problems and love doing it! We're passionate about building products. We believe in writing clean, simple, and maintainable code. We're a full stack team, meaning you'll have a seat at the table in a lot of the product and design discussions and will play a critical role in rolling out our solutions. What you'll do You'll become part of our product development team with a mission to learn and grow in your first couple of months with us. Manage and scale SAAS architecture with AWS Automate and improve code deployment processes Setup and deploy applications with containers Monitoring applications and servers Building out products, debugging issues and maintaining integrations with 3rd parties. You'll work with support, sales and management teams to define and solve new challenges. Devops at Sinov8 is as much a development role as it is a sysops role with your focus moving between the two areas to keep everything connected.

Posted 3 months ago
New application development for iOS/ Android native apps (specifically IONIC 3-5 experience needed) Updating of current applications Database knowledge Understanding of various software languages Managing of App Stores Version Control Troubleshooting Ability to deal effectively with change in a dynamic and flexible work environment Be a team player Problem analysis and solving

Posted 3 months ago
Roles and Responsibilities (Include but are not limited to) • Maintain day-to-day operations of existing app on Android & iOS platforms including troubleshooting, designing, and coding. • Reconcile product requirements with an understanding of both iOS and Android internals. • Design and Implement new app features and integrate such with existing app. • Enhance existing app to take advantage of new capabilities in the iOS & Android ecosystem.
Bitcube is a software development agency with a global reach, working on exciting and innovative projects across a wide range of industries. You will be based in either our Cape Town office, Remote work from Johannesburg or at the Bloemfontein HQ together with a team of like-minded developers, UI/UX designers and project managers. You will have a broad scope of projects from across the globe and will have direct exposure to startups from Silicon Valley and London. Flexible working hours means that you can best match up your schedule with times of maximum productivity. Responsibilities Researching, designing, implementing and managing software programs Testing and evaluating new programs Identifying areas for modification in existing programs and subsequently developing these modifications Writing and implementing efficient code Determining operational practicality Developing quality assurance procedures Deploying software tools, processes and metrics Maintaining and upgrading existing systems Training users Working closely with other developers, UX designers, business and systems analysts Document and maintain software functionality Troubleshoot, debug and upgrade existing systems Actively participate in internal programs and recruitment activities. Perks & Benefits Flexible working hours Pension and medical fund Generous leave policy Company contribution to further learning Fast-tracked career growth and international exposure Company socials, beer, pizza and ping pong Laid back-office environment, including dual/triple screen workstations.

Posted 3 months ago