Featured Company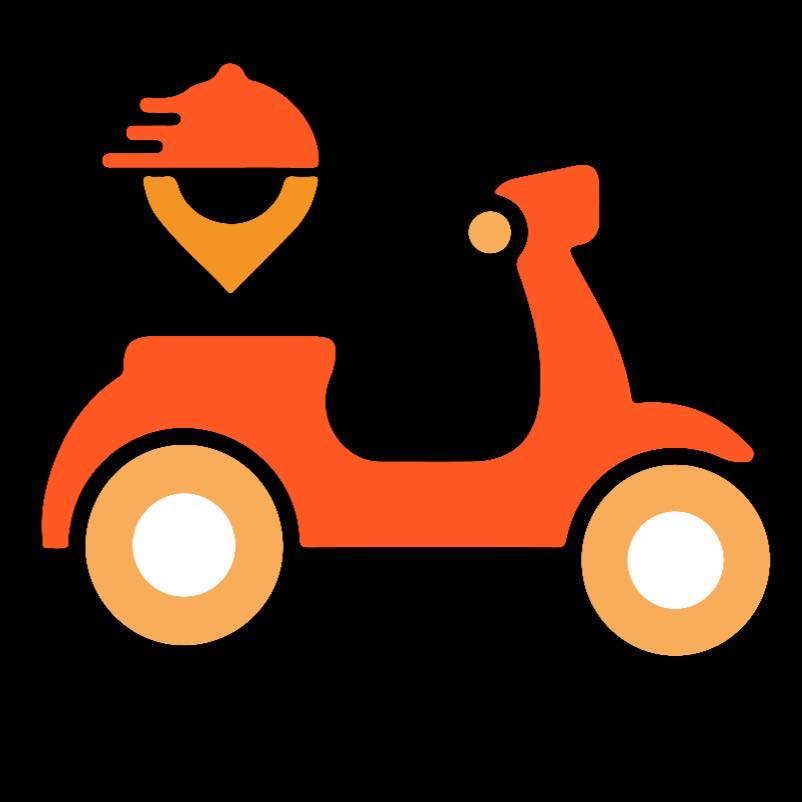 MeetDchef™
Android/iOS Developer
Johannesburg - South Africa
Skills we're looking for:
Hiring for 1 job

44 jobs recently published
Qualification and Experience Relevant Qualifications Minimum 2 years working Experience Must be able to work well within a team Must be able to work in a highly pressurised environment Must be able to work independently

Posted 3 months ago
You will be involved in delivering projects to clients from information gathering, working with a team in designing solutions, solution configuration, system testing, user training, continuous improvement and support. It is a technical and practical role and will require you to; Implement and configure our software to our design and client's specific requirements. Use our 'low-code' applications with SQL databases to build integrated and automated back-end processes with web-based UIs Execute projects in a dynamic, collaborative, and iterative fashion - providing ongoing tangible benefit Provide superior customer service to internal and external clients Develop new concepts, approaches and applying best-practice patterns Typical daily Tasks performed by a software engineer at Digiata are; Solution design, build, test, support and improve Configure and test solutions with colleagues Involved with unit and end-to-end testing of solutions Involved in deploying solutions to server environments - Dev, QA, Production Provide exceptional production support and ongoing improvement Develop technical designs and documentation Participate in update, design, requirements and feedback sessions

Posted 3 months ago
Full Stack Developer with a strong focus on PHP development using MVC frameworks. Ideally, you should have experience in using Linux and have experience in working with containerized environments such as Docker or Vagrant. You will be programming mostly e-commerce systems by utilizing Craft and CakePHP.

Posted 3 months ago
We automate stuff. We use AWS, so you should already have experience with serverless tech. You should also have experience with a modern frontend framework (React, Vue, Angular) and if it's not React it better be good experience. You will work across the stack with our teams on multiple projects. Our Stack We build almost everything on the Serverless framework ( with AWS behind the scenes. We love React on the front, web and mobile.

Posted 3 months ago
Cloud Development Azure App Services Azure Storage Azure Cosmos DB GIT / GIT Workflows CI / CD Azure DevOps and Yaml Pipelines Experience in API Design Experience in Test Driven Development and Automated Testing Financial Services Experience

Posted 3 months ago