Featured Company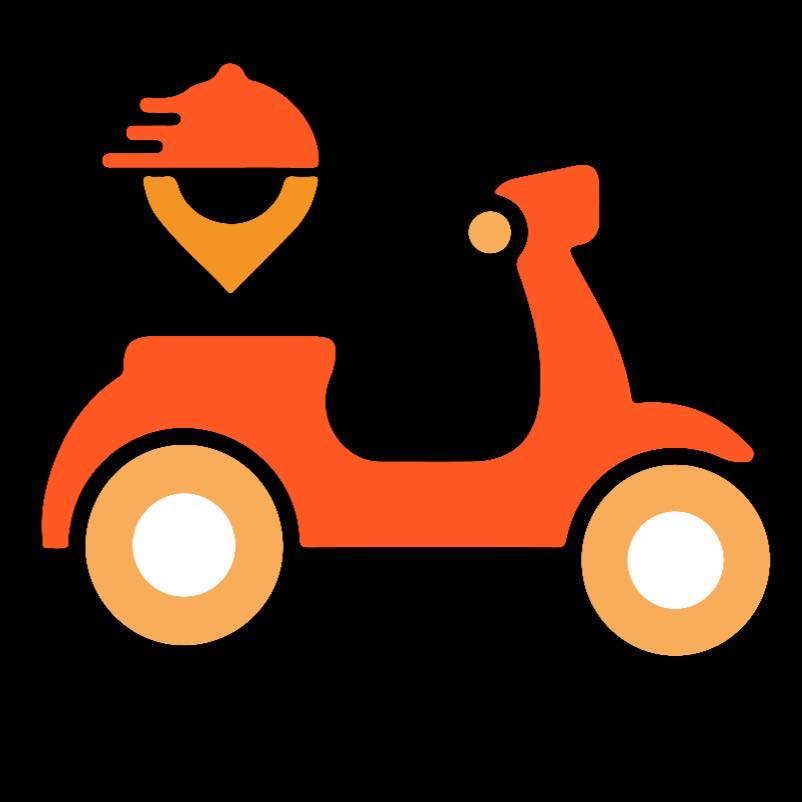 MeetDchef™
Android/iOS Developer
Johannesburg - South Africa
Skills we're looking for:
Hiring for 1 job

44 jobs recently published
This is junior to senior level role in the organization and is deeply involved within the SDLC collaborating with software developers, architects, designers, managers, business analysts, systems administrators, security specialists, UX designers, and clients. This role can function on their own with minimal to no supervision. Software systems are an integral part of our lives today and most people have had an experience when software does not work as it is supposed to. When software does not work it can lead to many problems such as loss of money, time, business reputation, and could even cause injury or death. The successful individual will be responsible for the test analysis, test design, test implementation and test execution, including logging defects and reporting to senior level. Works under the supervision of a Senior Test Analyst, Test Lead, Test Manager or Project Manager. The role level is based on exposure as well as efficiency throughout the SDLC and managing complex risk deliverables.

Posted 3 months ago
We are looking for Software Engineers (Backend) to join our Engineeringteam in Cape Town . The world is changing.We all want something different.At Luno, we see you as individuals. Together, we are upgrading the world of work to unleash the potential within and empower you to become the best possible version of yourself. Upgrading the entire planet to a new financial system is a challenge of epic proportions. Like the first moon landing, it requires a special kind of people working together with unusual skill, focus and determination. Were changing the financial landscape, and to do so, well we need the best team on board for our mission. In short, to achieve our goals, we need rockstars. As simple as that.

Posted 3 months ago
Cloud Development Azure App Services Azure Storage Azure Cosmos DB GIT / GIT Workflows CI / CD Azure DevOps and Yaml Pipelines Experience in API Design Experience in Test Driven Development and Automated Testing Financial Services Experience

Posted 3 months ago
Bitcube is a software development agency with a global reach, working on exciting and innovative projects across a wide range of industries. You will be based in either our Cape Town office, Remote work from Johannesburg or at the Bloemfontein HQ together with a team of like-minded developers, UI/UX designers and project managers. You will have a broad scope of projects from across the globe and will have direct exposure to startups from Silicon Valley and London. Flexible working hours means that you can best match up your schedule with times of maximum productivity. Responsibilities Researching, designing, implementing and managing software programs Testing and evaluating new programs Identifying areas for modification in existing programs and subsequently developing these modifications Writing and implementing efficient code Determining operational practicality Developing quality assurance procedures Deploying software tools, processes and metrics Maintaining and upgrading existing systems Training users Working closely with other developers, UX designers, business and systems analysts Document and maintain software functionality Troubleshoot, debug and upgrade existing systems Actively participate in internal programs and recruitment activities. Perks & Benefits Flexible working hours Pension and medical fund Generous leave policy Company contribution to further learning Fast-tracked career growth and international exposure Company socials, beer, pizza and ping pong Laid back-office environment, including dual/triple screen workstations.

Posted 3 months ago
Position: Android Developer Location: Cape Town (w. WFH benefits) Are you inquisitive about the world of IoT and have a passion for Android? Are you an out-of-the-box problem-solver? If you said "Yes!" we may have a fantastic opportunity for you. Trinity IoT is looking for an Android Developer to help us change the world one IoT app at a time. This position will require you to work on exciting projects and explore unknown territories. Are you up for the challenge? A little bit about us: Established in 1996, we are a leading supplier of IoT solutions in South Africa. We manage over half a million connected devices out in the wild and we provide our clients with a comprehensive platform to stay in control of their deployments. We have fantastic clients who we love, and who loves us. We are focused on giving them the best of ourselves. The things we do matter - to them and to us. What you will do and learn: As an Android developer you will be a part of building apps for POS terminals as well as smartphones. You will also collaborate with dev team to build 'Things' using infrastructure with technologies like C and Python/Django tools. A typical day at the (home) office... Work on all phases of the development cycle: Concept to implementation. Bug fixing and improving application performance. Work with outside data sources and APIs. Improving and contributing to software architecture.