Featured Company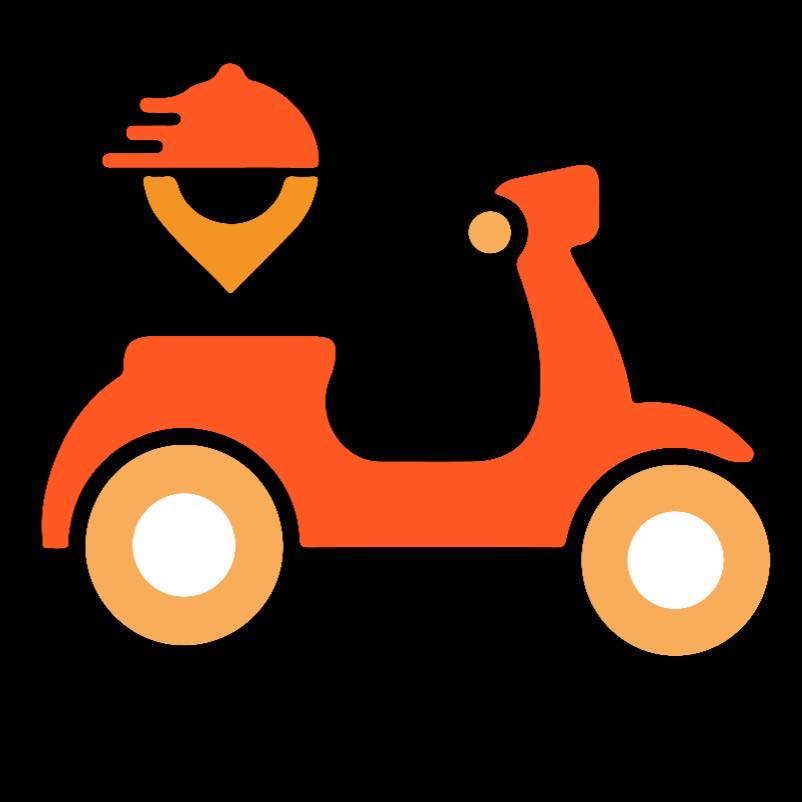 MeetDchef™
Android/iOS Developer
Johannesburg - South Africa
Skills we're looking for:
Hiring for 1 job

56 jobs recently published
We are looking for a full stack developer to join our team. As a member of our team, you would work on exciting projects that combine the use of cutting-edge wearables with machine learning methods to address one of the most pressing challenges of our time: access to quality healthcare. Quro Medical is a digital health company using innovative technologies and analytics to deliver affordable, high-quality healthcare in emerging markets. At Quro Medical we are re-imagining the future of healthcare, saving lives and enhancing patient care. If you are looking for an opportunity to do essential work, on a unique problem, alongside great people, we invite you to join us. Responsibilities include: • Designing and managing systems that enable real-time communication between our fleet of mobile monitoring devices and our cloud • Ensuring integrity and quality of data received on our cloud • Contributing to front-end development of user-friendly, highly available interfaces that enable real-time visualisation of data on our cloud
We are looking for a PHP Back-End developer to join our awesome team of coding pro's. You have the passion, experience and skills to create custom, complex and automated database-driven web apps, websites and systems. You also have a desire to grow and learn within a creative & fun environment.You have a high attention to detail, meticulous work ethic and the ability to produce high quality code.

Posted 3 months ago
As the Placements Coordinator at HyperionDev you will be working to ensure that our graduates are placed into tech careers after completing one of our coding bootcamps. This involves making sure that students nearing graduation are on track to be 'placement ready' with stellar technical portfolios and up-to-date placement profiles on HyperionDev's own developer placement platform called 'HyperionDev Connect'. Your role will also include introducing non-HyperionDev graduates to HyperionDev Connect, and signing up both junior developer applicants and suitable tech employers onto the Connect platform. You will act as a talent advisor to our graduates, and to Connect applicant developers in general, match them with suitable roles and companies, and support them in progressing towards placement. You will also assist in generating and qualifying potential leads for our Recruitment Account Executives to ensure the optimum use of their time liaising with hiring companies. You will need to reach out to these leads with the aim of generating employer interest in hiring our developer graduates. Once the Account Executive confirms a hiring partner, you would then be responsible for supporting the matchmaking, interview scheduling and feedback communication between the hiring companies and our developer candidates. The Placements Coordinator will also be working closely with the marketing team to coordinate and report on the effectiveness of top of the funnel lead generation campaigns in order to better target, expand awareness of our developer placement offering and the product development of the HyperionDev Connect platform. RESPONSIBILITIES Ensure our final-level students and graduates are completing the technical and portfolio work required to have them 'Technically Ready' for placement. Ensure that final-level students and graduates create Connect profiles. Facilitate our final-level students' and graduates' applications to companies on the Connect platform. Regularly check-in, support and monitor our graduates' placement efforts. Facilitate non HyperionDev graduates/final-level students in creating profiles and applying to jobs on Connect, and supporting them in getting placed. Assist with interview scheduling and candidate availability through the hiring companies' recruitment process. Help optimise the Account Executives' time by generating positive leads and building successful relationships and understanding the needs of companies hiring our graduate developers. Manage our applicant and company leads database on the CRM accurately and efficiently to ensure a healthy pipeline. Identify potential hiring companies and manage progression tracking of leads through the pipeline to accurately depict the progress of graduate placements. Update graduate placement trackers with the hiring companies outcomes and update the CRM with feedback on their recruitment process and record reasons for unsuccessful placements. Support and drive effective marketing initiatives for placing our graduates, provide feedback on lead quality and engagement ratio, and assist with the market segmentation and targeting strategy by providing feedback on most likely to convert hiring company profiles.

Posted 3 months ago

Coding Mentor
FEATURED
In this role, you will be providing code review and coding education to thousands of students from around the world. You will support our learners by helping solve their queries, guiding them on their course content and coding projects, and giving quality feedback on students' code on a daily basis. As a HyperionDev Coding Mentor, a typical day would include some or all of the following: Reviewing code submitted by students and providing them comprehensive feedback in line with our world-class code review process; Having 1:1 calls with your students to help them through tricky problems and keep them motivated; Training on advanced level curriculum and new technology stacks introduced in each of our bootcamps Providing rapid and high quality mentorship support to students via live chat, email, online tutorial sessions, and online 1:1 support calls; Overseeing the progress, performance, and journey of your students on a monthly basis through one of our online coding bootcamp tracks (Web Development, Data Science, or Software Engineering); Preparing and delivering regular online tutorials sessions to cement specific topics identified as challenging by students and other mentors; Identifying and implementing new strategies for improving student completion rates and retention; Reviewing and updating course content and teaching methods; Assisting the Head of Education in new strategies for improving the pedagogical processes of our online coding bootcamps to improve student completion rates and retention; Assisting the Placements team in ensuring course content and teaching methods remain highly aligned to the needs of our hiring partners to ensure high student job placement rates; Managing the HyperionDev Students community; Monitoring and encouraging activity on the Forum and Discord channel; Adding relevant task material and resources to the Student Guidance Board and keeping it up to date inline with new shipped content at all time; and Trading notes (and memes) on all things tech in our Discord group.

Posted 3 months ago
A Front-end Developer who can hit the ground running when it comes to Shopify design and development on the frontend. You don't have to be strong in some of these areas, but what will separate you from the rest is if you have an awareness of the process, so be prepared to do a technical assessment and wow us with your skills. If you are someone who: Is able to delight and provide a great experience for our merchants – we like you already. Prides themselves on delivering quality code – we like you even more. Is able to translate designs into functional user interfaces – you got our attention. Has previous success in the same field – we're almost convinced. Has strong UI/UX sensibility – we're almost sold. What will you be required to do: Front-end development using HTML, CSS (SCSS, BEM), JavaScript, JQuery Shopify Theming (if you have not done this before, skills can be acquired over time, but if you have experience in doing this, then this would be a bonus Liquid templating (this would be a plus, but not an essential for the role and can be learnt over time) Work in Git, set up a development environment, deployment workflows, branching, continuous integration and more Develop for a Shopify store Testing & QA for functionality (if you have written automated tests then this is another bonus point for you)