Featured Company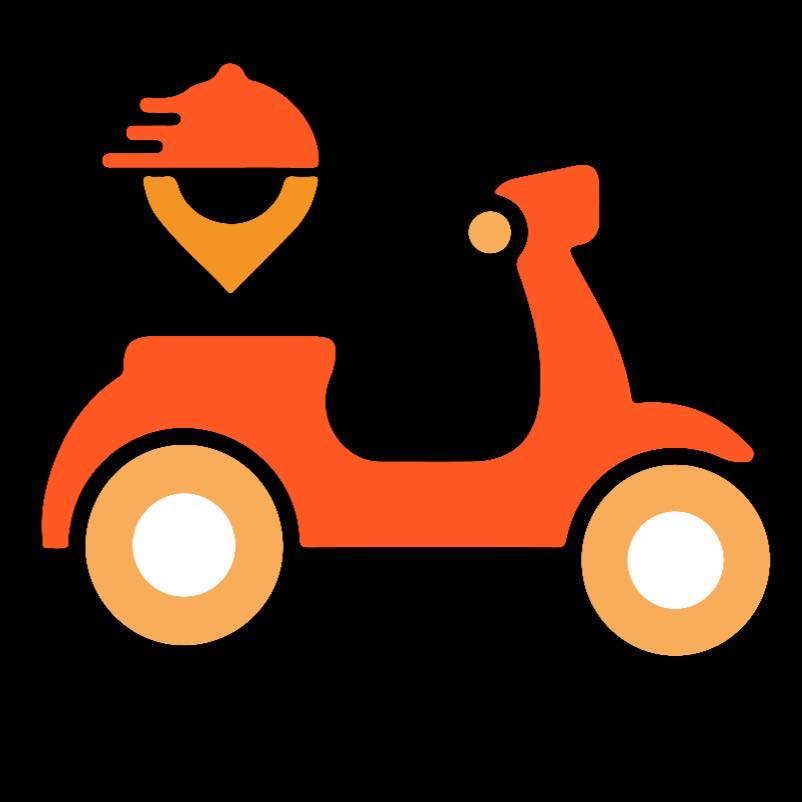 MeetDchef™
Johannesburg
Android/iOS Developer
Johannesburg - South Africa
Skills we're looking for:
Hiring for 1 job

51 jobs recently published
We are looking for young aspiring developers who have a strong passion for coding and who are hungry to learn some of the latest technologies around. We are offering a great opportunity for someone to gain skills that will make them an asset to any company. Besides the technical knowledge to be gained, our goal is also to help you grow from a graduate to a professional. We intend to take on all candidates at the end of the term, assuming they prove themselves and meet the program outcomes. Besides molding candidates with our skill sets and values, it is also an opportunity for us to give back to the community by assisting with this experience which most developers find very hard to come by today. Candidates will receive full-time guidance and mentoring from one of our experienced developers to complete typical dev tasks that developers are faced with. Resulting in strong technical skills in .NET Core, Typescript, HTML, SQL, GIT Source Control and many more technologies that are popular in the industry. The mentor will also be sharing soft skills such as email drafting, time management, people skills and so forth. The program will be executed via Scrum and Azure DevOps thus the candidate will finish their term being able to adjust easily in most working environments of today. Should the candidates excel in their duties, they will be given the opportunity to write exams towards Microsoft Certifications under the guidance of the mentor. The candidate will enter as an intern and leave ready to dive into their career as a qualified and experienced professional Daily tasks Under the mentorship of our Senior Developer you will be required to: Learn how our in-house system works - includes training you will receive Learn the technologies that build up the new platform that we are currently building Develop solutions to complete various work items from start to finish

Posted a month ago
Cloud Development Azure App Services Azure Storage Azure Cosmos DB GIT / GIT Workflows CI / CD Azure DevOps and Yaml Pipelines Experience in API Design Experience in Test Driven Development and Automated Testing Financial Services Experience

Posted a month ago
In this role, you will be delivering face-to-face coding education at our physical campus in Cape Town. You will support our learners by guiding them on their course content and coding projects, holding group lectures, helping solve student queries, and giving quality feedback on students code on a daily basis. You will be part of a team building the most affordable on-site code-learning experience to remove existing barriers to accessing coding education, and teaching these skills to people from diverse cultures and backgrounds.In this role, a typical day would include some or all of the following: Delivering the HyperionDev course content in the form of lectures and tutorial sessions Developing lecture content, mini-lessons, presentations on a weekly basis as per a structured learning path and in response to student needs Reviewing code solutions submitted by students and providing them comprehensive feedback in line with our specialist code review process Overseeing the progress, performance, and journey of your students on a monthly basis all the way to graduation (within 3 months or 6 months of enrolment, depending on the cohort) Providing high quality guidance and support to students via face-to-face sessions as well as through chat, emails, online tutorial sessions, and 1:1 calls Identifying and implementing new strategies for improving student completion, retention and graduation rates Reviewing and updating course content and teaching methods Assisting the Education Lead in new strategies for improving the pedagogical processes of our coding bootcamps to improve student completion rates and retention

Posted a month ago
New application development for iOS/ Android native apps (specifically IONIC 3-5 experience needed) Updating of current applications Database knowledge Understanding of various software languages Managing of App Stores Version Control Troubleshooting Ability to deal effectively with change in a dynamic and flexible work environment Be a team player Problem analysis and solving

Posted a month ago
Reverside is an IT services provider; we are always looking for professional candidates to join our team in Software Development, providing opportunities to work on exciting projects, within our well established client base. We are looking for UI Professionals with 2-3+ years solid development experience in UI Development and has a solid knowledge base of the SDLC.

Posted a month ago