Featured Company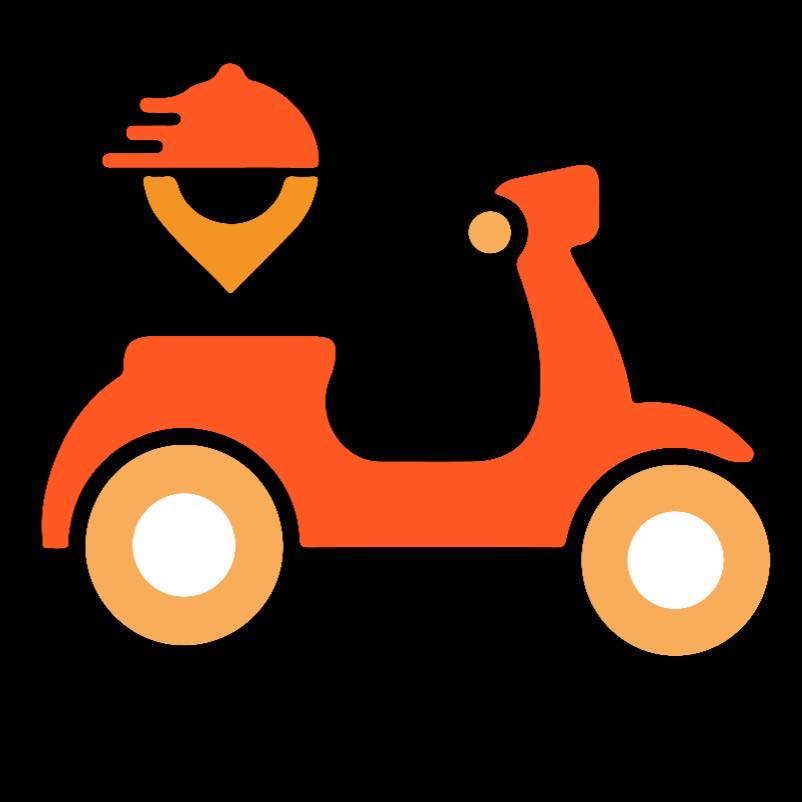 MeetDchef™
Android/iOS Developer
Johannesburg - South Africa
Skills we're looking for:
Hiring for 1 job

1 jobs recently published for "azure"
We are looking for an experienced .NET developer with more than three years' experience, to join our Fabrik team and work on products hosted on the Azure platform. Our company is proudly headquartered in Umhlanga (KwaZulu-Natal), South Africa. Due to our way of working, this position is best suited to those who live in or are able to move to the Durban area. As a successful candidate you would Be directly involved in creating high-performance, scalable .NET API's for the various platforms on Azure, as well as mentoring junior developers in the team. Actively contribute to ideation, strategy, implementation and iteration of features and functionality for Fabrik. Uphold our values of service, quality, maintainability, design and iteration in a teaching and learning environment. Be accountable for creating and maintaining world class applications. Receive the opportunity to learn more about the Azure platform, to become a Microsoft Certified Azure Developer if you would like, and contribute to creating intellectual property that is proudly South African.