Featured Company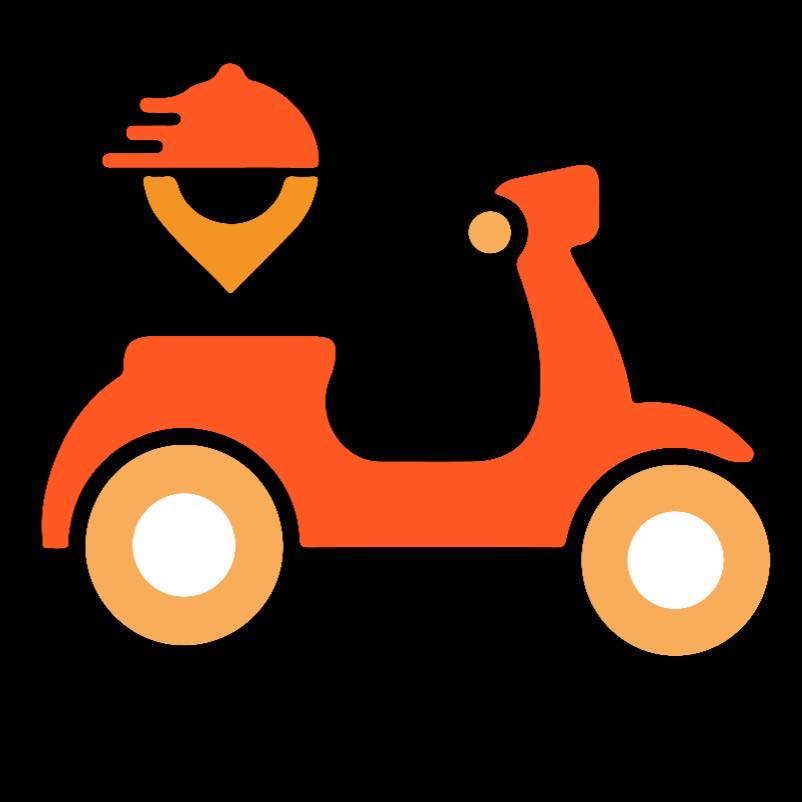 MeetDchef™
Android/iOS Developer
Johannesburg - South Africa
Skills we're looking for:
Hiring for 1 job

2 jobs recently published for ".net"
We are looking for an experienced .NET developer with more than three years' experience, to join our Fabrik team and work on products hosted on the Azure platform. Our company is proudly headquartered in Umhlanga (KwaZulu-Natal), South Africa. Due to our way of working, this position is best suited to those who live in or are able to move to the Durban area. As a successful candidate you would Be directly involved in creating high-performance, scalable .NET API's for the various platforms on Azure, as well as mentoring junior developers in the team. Actively contribute to ideation, strategy, implementation and iteration of features and functionality for Fabrik. Uphold our values of service, quality, maintainability, design and iteration in a teaching and learning environment. Be accountable for creating and maintaining world class applications. Receive the opportunity to learn more about the Azure platform, to become a Microsoft Certified Azure Developer if you would like, and contribute to creating intellectual property that is proudly South African.
VMG Software develops and maintains its own Dealership Management Software for hundreds of dealerships and workshops and thousands of users across our beautiful country. We are looking for a full-time, "roll up my sleeves" and "conquer the code" developer to join our in-house development team. You will be working in a fast-paced environment, alongside dynamic and intelligent coders and you must be able to work with minimal supervision but we will be there to help you grow as a coder. We prefer to work together from our offices near High Street Tygervalley. We start at 08:30 and work through till 16:30 Monday to Friday. We don't like to work remotely. There is value in seeing your team members every day and having them close by to help us. We do not care too much about fancy and expensive pieces of paper but we appreciate that you have put so much time and effort into improving your skills. We care very deeply about how well you can code. The results from your technical assessment will speak for you. Happy days?