Featured Company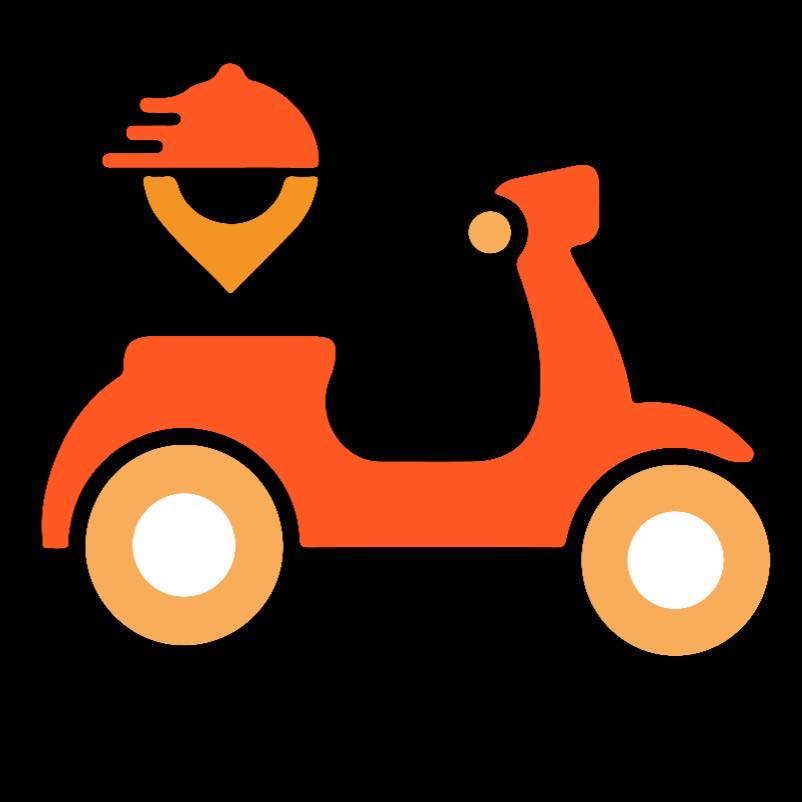 MeetDchef™
Johannesburg
Android/iOS Developer
Johannesburg - South Africa
Skills we're looking for:
Hiring for 1 job

2 jobs recently published for "android"
We are looking for a full stack developer to join our team. As a member of our team, you would work on exciting projects that combine the use of cutting-edge wearables with machine learning methods to address one of the most pressing challenges of our time: access to quality healthcare. Quro Medical is a digital health company using innovative technologies and analytics to deliver affordable, high-quality healthcare in emerging markets. At Quro Medical we are re-imagining the future of healthcare, saving lives and enhancing patient care. If you are looking for an opportunity to do essential work, on a unique problem, alongside great people, we invite you to join us. Responsibilities include: • Designing and managing systems that enable real-time communication between our fleet of mobile monitoring devices and our cloud • Ensuring integrity and quality of data received on our cloud • Contributing to front-end development of user-friendly, highly available interfaces that enable real-time visualisation of data on our cloud
Roles and Responsibilities (Include but are not limited to) • Maintain day-to-day operations of existing app on Android & iOS platforms including troubleshooting, designing, and coding. • Reconcile product requirements with an understanding of both iOS and Android internals. • Design and Implement new app features and integrate such with existing app. • Enhance existing app to take advantage of new capabilities in the iOS & Android ecosystem.