Featured Company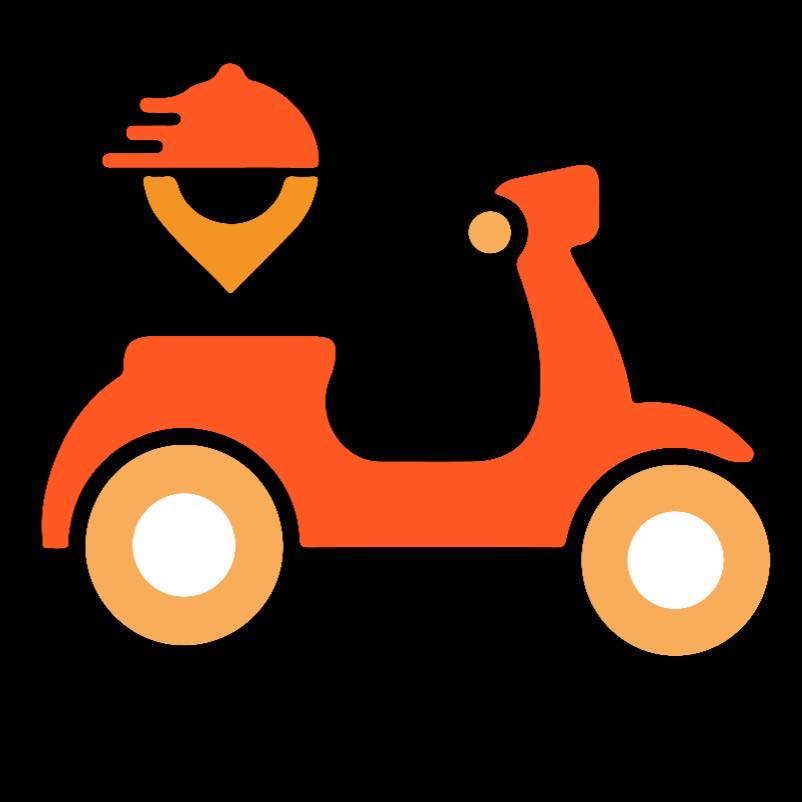 MeetDchef™
Android/iOS Developer
Johannesburg - South Africa
Skills we're looking for:
Hiring for 1 job

3 jobs recently published for "android"
We are looking for a full stack developer to join our team. As a member of our team, you would work on exciting projects that combine the use of cutting-edge wearables with machine learning methods to address one of the most pressing challenges of our time: access to quality healthcare. Quro Medical is a digital health company using innovative technologies and analytics to deliver affordable, high-quality healthcare in emerging markets. At Quro Medical we are re-imagining the future of healthcare, saving lives and enhancing patient care. If you are looking for an opportunity to do essential work, on a unique problem, alongside great people, we invite you to join us. Responsibilities include: • Designing and managing systems that enable real-time communication between our fleet of mobile monitoring devices and our cloud • Ensuring integrity and quality of data received on our cloud • Contributing to front-end development of user-friendly, highly available interfaces that enable real-time visualisation of data on our cloud
Roles and Responsibilities (Include but are not limited to) • Maintain day-to-day operations of existing app on Android & iOS platforms including troubleshooting, designing, and coding. • Reconcile product requirements with an understanding of both iOS and Android internals. • Design and Implement new app features and integrate such with existing app. • Enhance existing app to take advantage of new capabilities in the iOS & Android ecosystem.
Position: Android Developer Location: Cape Town (w. WFH benefits) Are you inquisitive about the world of IoT and have a passion for Android? Are you an out-of-the-box problem-solver? If you said "Yes!" we may have a fantastic opportunity for you. Trinity IoT is looking for an Android Developer to help us change the world one IoT app at a time. This position will require you to work on exciting projects and explore unknown territories. Are you up for the challenge? A little bit about us: Established in 1996, we are a leading supplier of IoT solutions in South Africa. We manage over half a million connected devices out in the wild and we provide our clients with a comprehensive platform to stay in control of their deployments. We have fantastic clients who we love, and who loves us. We are focused on giving them the best of ourselves. The things we do matter - to them and to us. What you will do and learn: As an Android developer you will be a part of building apps for POS terminals as well as smartphones. You will also collaborate with dev team to build 'Things' using infrastructure with technologies like C and Python/Django tools. A typical day at the (home) office... Work on all phases of the development cycle: Concept to implementation. Bug fixing and improving application performance. Work with outside data sources and APIs. Improving and contributing to software architecture.