Featured Company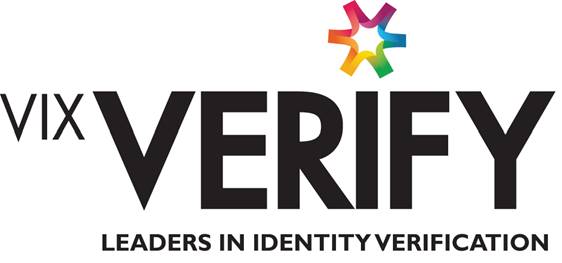 Vix Verify
Cape Town
Software Engineer (IT SAAS product)
Century City, Cape Town, Western Cape, South Africa
Mobile App Developers - iOS & Andriod
Century City, Cape Town, Western Cape, South Africa
Skills we're looking for:
Hiring for 2 jobs

19 jobs found
We're looking for Android / iOS developers to join our team to bring new features to our mobile apps and help us move quickly with new product ideas and experiments.
There are rewarding opportunities available right now for super-innovative, mobile code-savvy individuals who have skills and experience in software development and maintenance of applications for mobile phones and tablets. Mobile apps are your passion and you have experience in integrating apps with third party libraries, APIs, frameworks and back-end services. You are no stranger to UI/UX as it applies to mobile apps, Web Services and the HTTP protocol either. Your role in the full mobile development life cycle will include: The design and building of native apps Bug fixing Seamless performance, quality and responsiveness of apps Unit-testing of code for robustness Camera and image processing Collaboration with cross-functional teams Continual push to maximise development efficiency

Posted 3 months ago
Working with customer representatives, project managers, engineers, sales staff and CTO, the Software Engineer will perform the following duties: Configure new and existing customer sites to required specifications.  Prepare responses to custom data requests.  Assist with implementation of generic services.  Undertake fault investigation and resolution.  Undertake system maintenance.

Posted 3 months ago
Are you an experienced PHP Developer looking to join an influencer marketing platform in a development role? We are looking for a skilled Object Oriented PHP developer with strong MVC experience that thrives in a fast-paced, high-traffic consumer driven environment. Experience in using CakePHP is an advantage but not a requirement. You'll work alongside the lead developer on the functionality and additional modules of Webfluential - a global influencer marketing business. The environment offers high growth and creativity, and depending on experience will provide mentorship or you'll drive leadership. We have offices in Old Street London and Johannesburg, South Africa, which will elso expose you to new and interesting young businesses and development skills. You will work in a small agile team. WHAT YOU WILL BE DOING: Work with the development team and interact with product managers, marketing teams and designers Design, architect and develop a wide array of high-traffic and highly-scalable modules within the application Responsible for designing and building SOA distributed web applications – ecommerce, social media, reporting Build web services to support multiple product offerings Responsible for developing applications and API's utilizing RESTful Web Services Analyze application requirements and provide recommended technical design solutions that are efficient, scalable, maintainable, and meet the needs of the business
We are looking for a talented Data Engineer/Analyst to help us organise and develop the architecture of our growing volumes of data to provide our clients with the best evidence-based investment solutions. You'll be working with a modern data science stack using Python, Docker, Jenkins CI and git in a Linux environment. We're a small team so we're looking to you to make a big impact across our entire data processing pipeline, from monitoring data feeds to building advanced machine learning predictive models.