Featured Company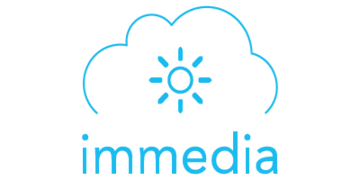 immedia
Front-end Developer
Durban
Skills we're looking for:
Hiring for 1 job

1 jobs recently published for "sdlc"
This is junior to senior level role in the organization and is deeply involved within the SDLC collaborating with software developers, architects, designers, managers, business analysts, systems administrators, security specialists, UX designers, and clients. This role can function on their own with minimal to no supervision. Software systems are an integral part of our lives today and most people have had an experience when software does not work as it is supposed to. When software does not work it can lead to many problems such as loss of money, time, business reputation, and could even cause injury or death. The successful individual will be responsible for the test analysis, test design, test implementation and test execution, including logging defects and reporting to senior level. Works under the supervision of a Senior Test Analyst, Test Lead, Test Manager or Project Manager. The role level is based on exposure as well as efficiency throughout the SDLC and managing complex risk deliverables.

Posted 3 months ago