Featured Company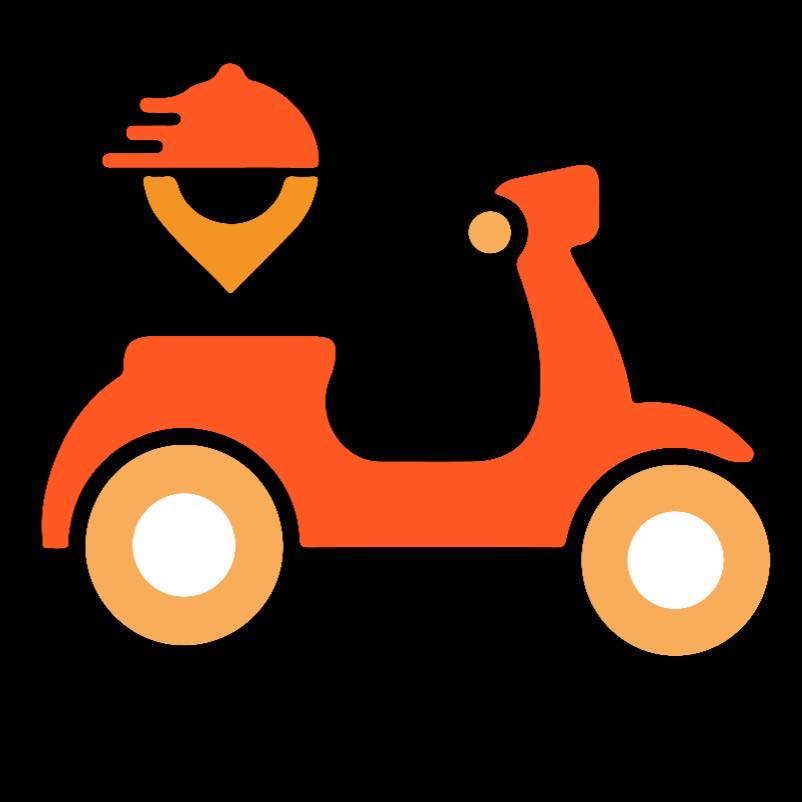 MeetDchef™
Johannesburg
Android/iOS Developer
Johannesburg - South Africa
Skills we're looking for:
Hiring for 1 job

4 jobs recently published for "angularjs"
A Front-end Developer who can hit the ground running when it comes to Shopify design and development on the frontend. You don't have to be strong in some of these areas, but what will separate you from the rest is if you have an awareness of the process, so be prepared to do a technical assessment and wow us with your skills. If you are someone who: Is able to delight and provide a great experience for our merchants – we like you already. Prides themselves on delivering quality code – we like you even more. Is able to translate designs into functional user interfaces – you got our attention. Has previous success in the same field – we're almost convinced. Has strong UI/UX sensibility – we're almost sold. What will you be required to do: Front-end development using HTML, CSS (SCSS, BEM), JavaScript, JQuery Shopify Theming (if you have not done this before, skills can be acquired over time, but if you have experience in doing this, then this would be a bonus Liquid templating (this would be a plus, but not an essential for the role and can be learnt over time) Work in Git, set up a development environment, deployment workflows, branching, continuous integration and more Develop for a Shopify store Testing & QA for functionality (if you have written automated tests then this is another bonus point for you)
What you will be doing Be directly involved in creating high-performance, scalable web products on various platforms and frameworks, as well as mentoring junior developers in the team. Actively contribute to ideation, strategy, implementation and iteration of features and functionality. Be accountable for creating and maintaining world class applications.
We are looking for a Backend Software Engineer to help us build tools to provide farmers across the globe with timely and accurate estimates of what they can expect to produce at harvest. These estimates include key information like fruit size, mass and colour that help farmers make critical decisions about how they manage their orchards, plan their harvests and sell to the market. Your contribution would consist of making impactful design decisions around infrastructure & architecture as well as being an important individual contributor - writing application code and getting your hands dirty. This Would Involve Working closely with our data scientists on integrating new machine learning models into our data processing pipelines. Building APIs to allow clients (external & internal) to access complex & rich datasets Improving efficiency, reliability and scalability of the system as a whole, taking cost and utilisation into account Occasional frontend product related features where necessary (bonus)
Full Stack Developer with a strong focus on PHP development using MVC frameworks. Ideally, you should have experience in using Linux and have experience in working with containerized environments such as Docker or Vagrant. You will be programming mostly e-commerce systems by utilizing Craft and CakePHP.

Posted a month ago