Featured Company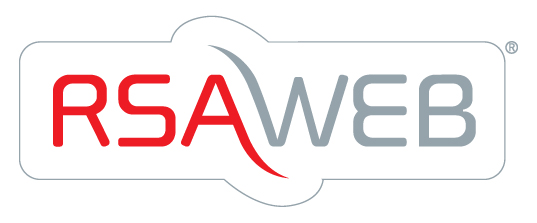 RSAWEB
Sea Point, Cape Town
Senior Software Engineer
Sea Point, Cape Town, Western Cape, South Africa
Skills we're looking for:
Hiring for 1 jobs

5 jobs found for "Django"
Financial Integration Technology is a fin-tech company creating apps and software solutions for SMEs. We are in search of a Mid-level Python developer with excellent experience, to drive the development of our products to both a South African and international market. The ideal candidate should be passionate about Python and associated technologies and excel in creating a quality software product that services many financial clients. Responsibilities and Division of Duties 70% - Develop and enhance web-based applications 30% - Provide application support (defect repair, maintenance, and production operations support) Benefits Work-from-home opportunities Innovative and creative working environment Exposure to new technologies The choice of working from either our Cape Town or Johannesburg branches

Posted 3 months ago
Designing, developing, implementing and supporting software solutions using variety of languages, tools, methodologies and technologies.

Posted 3 months ago
Oversee the implementation of technical training and internal web-based software development projects. Interface with high priority clients, partners, and stakeholders - including high tech companies in the UK such as Google - to define the vision & strategy of Hyperion's projects and services. Manage human and technical resources to get things done while under tight time constraints.
The Engineering department is responsible for the design, development and Go-To market of our software products. The main responsibility of a Developer is to implement formal specifications as written up for him/her. The developer will be responsible for unit testing of his/her code and making sure that the performance and robustness of the code is of a high quality. Duties & Responsibilities To implement modifications to an existing web site, to allow web services calls using XML over HTTPS. Adhere to the company coding standards and follow the best practices for optimal productivity Be responsible for an assigned set of activities or issues Support activities: Post production scripts/code support Perform unit testing to ensure quality of the deliverables Adhere to the company's configuration management system Coordinate own tasks to meet schedules Work cooperatively with the team Other duties as assigned
Develop user-facing web and mobile software delivered to thousands on users on a daily basis. Operate across a full stack to develop in the most modern and high demand technologies including Django & Amazon EC.

Posted 3 months ago