Featured Company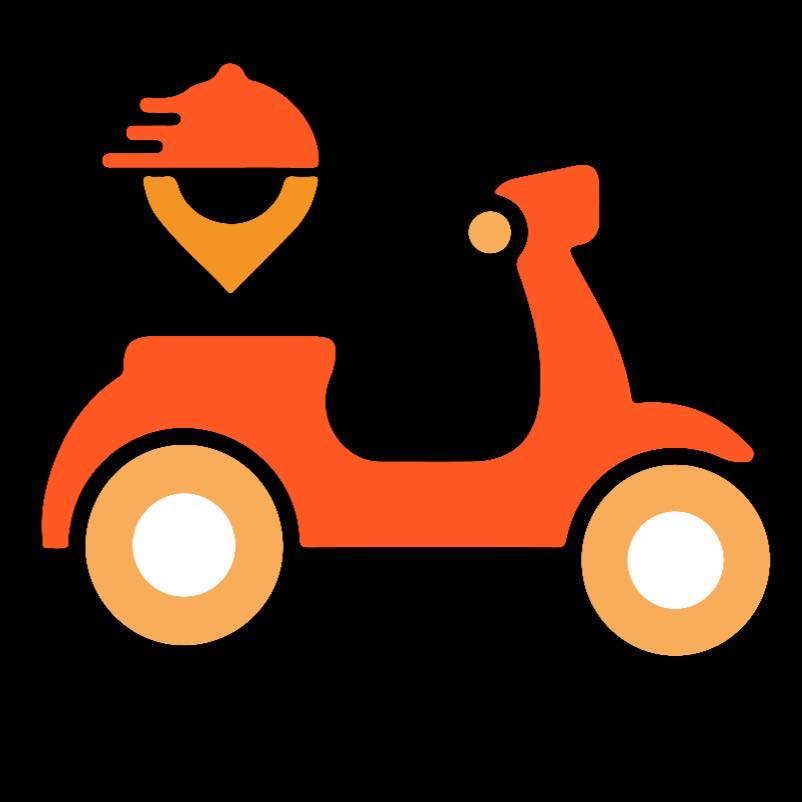 MeetDchef™
Android/iOS Developer
Johannesburg - South Africa
Skills we're looking for:
Hiring for 1 job

1 jobs recently published for "Bitcube"
Bitcube is a software development agency with a global reach, working on exciting and innovative projects across a wide range of industries. You will be based in either our Cape Town office, Remote work from Johannesburg or at the Bloemfontein HQ together with a team of like-minded developers, UI/UX designers and project managers. You will have a broad scope of projects from across the globe and will have direct exposure to startups from Silicon Valley and London. Flexible working hours means that you can best match up your schedule with times of maximum productivity. Responsibilities Researching, designing, implementing and managing software programs Testing and evaluating new programs Identifying areas for modification in existing programs and subsequently developing these modifications Writing and implementing efficient code Determining operational practicality Developing quality assurance procedures Deploying software tools, processes and metrics Maintaining and upgrading existing systems Training users Working closely with other developers, UX designers, business and systems analysts Document and maintain software functionality Troubleshoot, debug and upgrade existing systems Actively participate in internal programs and recruitment activities. Perks & Benefits Flexible working hours Pension and medical fund Generous leave policy Company contribution to further learning Fast-tracked career growth and international exposure Company socials, beer, pizza and ping pong Laid back-office environment, including dual/triple screen workstations.

Posted 3 months ago