Featured Company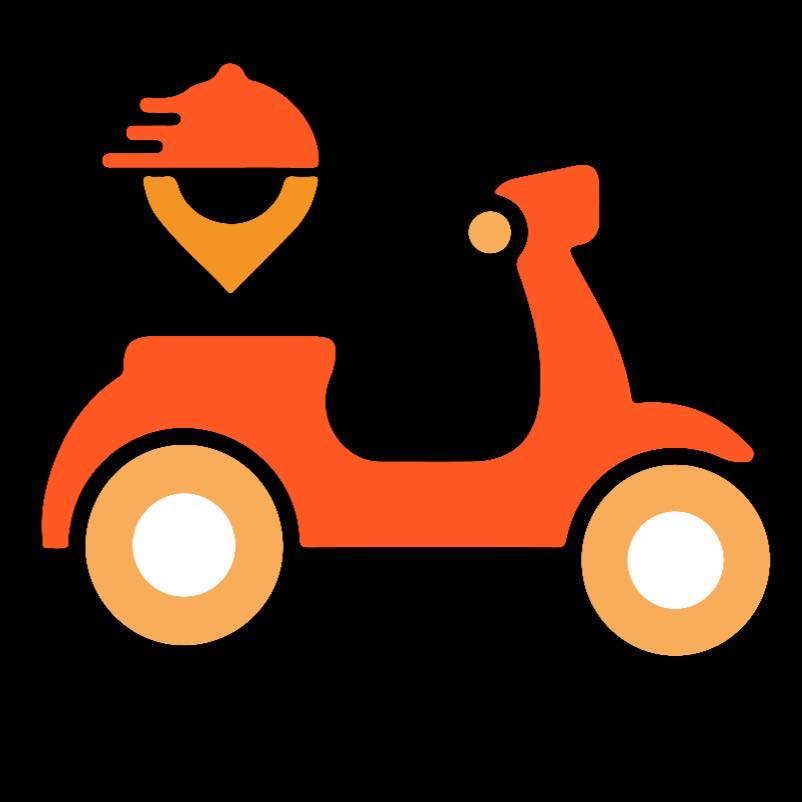 MeetDchef™
Android/iOS Developer
Johannesburg - South Africa
Skills we're looking for:
Hiring for 1 job

46 jobs recently published in "Pretoria"
We are looking for a full stack developer to produce scalable software solutions. You'll be part of a cross-functional team that's responsible for the full software development life cycle, from conception to deployment and post production support. As a full stack developer, you should be comfortable around both front-end and back-end coding languages, development frameworks and third-party libraries. You should also be a team player with a knack for visual design and utility. Be familiar with agile methodologies and techniques but also being pragmatic about the approach.

Posted 3 months ago
Roles and Responsibilities (Include but are not limited to) • Maintain day-to-day operations of existing app on Android & iOS platforms including troubleshooting, designing, and coding. • Reconcile product requirements with an understanding of both iOS and Android internals. • Design and Implement new app features and integrate such with existing app. • Enhance existing app to take advantage of new capabilities in the iOS & Android ecosystem.
We are looking for a Backend Software Engineer to help us build tools to provide farmers across the globe with timely and accurate estimates of what they can expect to produce at harvest. These estimates include key information like fruit size, mass and colour that help farmers make critical decisions about how they manage their orchards, plan their harvests and sell to the market. Your contribution would consist of making impactful design decisions around infrastructure & architecture as well as being an important individual contributor - writing application code and getting your hands dirty. This Would Involve Working closely with our data scientists on integrating new machine learning models into our data processing pipelines. Building APIs to allow clients (external & internal) to access complex & rich datasets Improving efficiency, reliability and scalability of the system as a whole, taking cost and utilisation into account Occasional frontend product related features where necessary (bonus)
Software DesignNewsclip Media Monitoring is seeking to employ Software Developers. The successful candidate will be responsible for developing applications for Newsclip products.Perform detailed system analysis and software design befor writing any code. Ensure design fits in with business requirements. Identify possible test scenarios.

Posted 3 months ago

Front-end Developer
FEATURED
We are looking for an experienced senior Front-end developer  with more than five years' experience, to work on a broad range of exciting current and new projects for our clients and partners in the fields of media, communication and education.   Our company is proudly headquartered in Umhlanga (KwaZulu-Natal), South Africa. Due to our way of working, this position is best suited to those who live in or are able to move to the Durban area. As a successful candidate you would Be directly involved in creating high-performance, scalable web products on various platforms and frameworks, as well as mentoring junior developers in the team. Actively contribute to ideation, strategy, implementation and iteration of features and functionality for Fabrik. Uphold our values of service, quality, maintainability, design and iteration in a teaching and learning environment. Be accountable for creating and maintaining world class applications.