Featured Company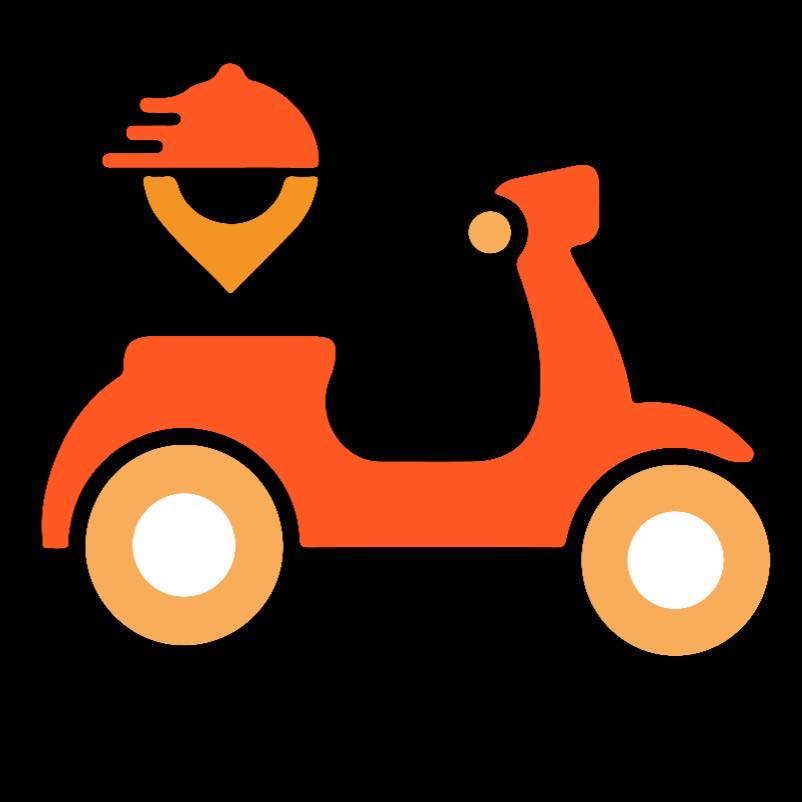 MeetDchef™
Android/iOS Developer
Johannesburg - South Africa
Skills we're looking for:
Hiring for 1 job

44 jobs recently published in "Pretoria"
We are now recruiting for a devops engineer who would like to become part of our core team at Sinov8 software solutions. At our core we solve problems and love doing it! We're passionate about building products. We believe in writing clean, simple, and maintainable code. We're a full stack team, meaning you'll have a seat at the table in a lot of the product and design discussions and will play a critical role in rolling out our solutions. What you'll do You'll become part of our product development team with a mission to learn and grow in your first couple of months with us. Manage and scale SAAS architecture with AWS Automate and improve code deployment processes Setup and deploy applications with containers Monitoring applications and servers Building out products, debugging issues and maintaining integrations with 3rd parties. You'll work with support, sales and management teams to define and solve new challenges. Devops at Sinov8 is as much a development role as it is a sysops role with your focus moving between the two areas to keep everything connected.

Posted 3 months ago

Front-end Developer
FEATURED
We are looking for an experienced senior Front-end developer  with more than five years' experience, to work on a broad range of exciting current and new projects for our clients and partners in the fields of media, communication and education.   Our company is proudly headquartered in Umhlanga (KwaZulu-Natal), South Africa. Due to our way of working, this position is best suited to those who live in or are able to move to the Durban area. As a successful candidate you would Be directly involved in creating high-performance, scalable web products on various platforms and frameworks, as well as mentoring junior developers in the team. Actively contribute to ideation, strategy, implementation and iteration of features and functionality for Fabrik. Uphold our values of service, quality, maintainability, design and iteration in a teaching and learning environment. Be accountable for creating and maintaining world class applications.
Reverside is an IT services provider; we are always looking for professional candidates to join our team in Software Development, providing opportunities to work on exciting projects, within our well established client base. We are looking for UI Professionals with 2-3+ years solid development experience in UI Development and has a solid knowledge base of the SDLC.

Posted 3 months ago
Software DesignNewsclip Media Monitoring is seeking to employ Software Developers. The successful candidate will be responsible for developing applications for Newsclip products.Perform detailed system analysis and software design befor writing any code. Ensure design fits in with business requirements. Identify possible test scenarios.

Posted 3 months ago
Qualification and Experience Relevant Qualifications Minimum 2 years working Experience Must be able to work well within a team Must be able to work in a highly pressurised environment Must be able to work independently

Posted 3 months ago