Featured Company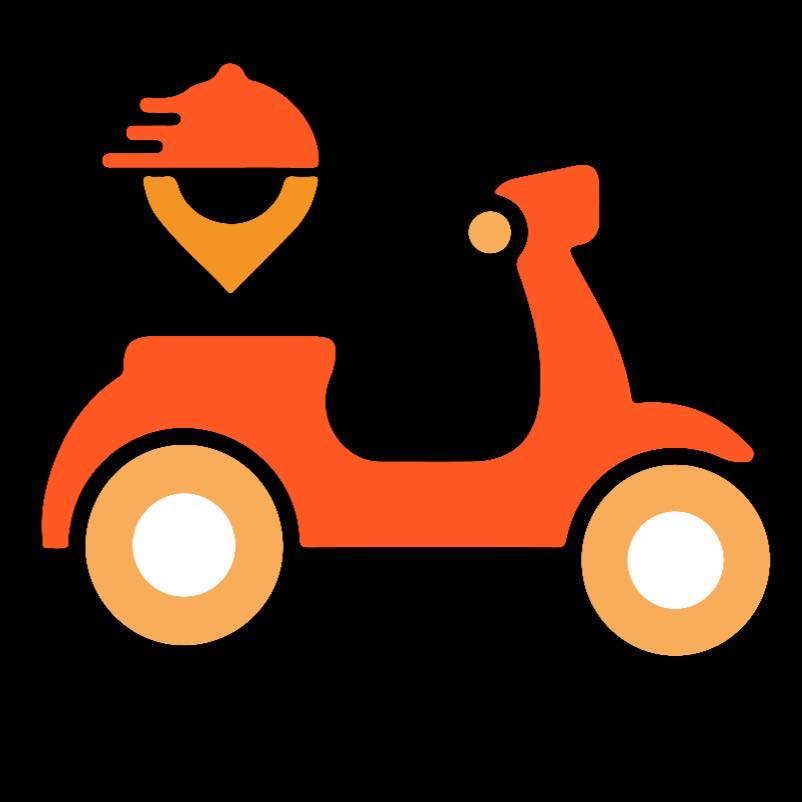 MeetDchef™
Android/iOS Developer
Johannesburg - South Africa
Skills we're looking for:
Hiring for 1 job

56 jobs recently published in "Pretoria"
Your Responsibilities Will Include Developing and optimizing systems to manage both parcel and food delivery throughout South Africa Working with business to improve processes to allow for more efficient deliveries Researching and defining solutions within the logistic domain Working predominantly on open source platforms End to end ownership of solutions

Posted 3 months ago
Software DesignNewsclip Media Monitoring is seeking to employ Software Developers. The successful candidate will be responsible for developing applications for Newsclip products.Perform detailed system analysis and software design befor writing any code. Ensure design fits in with business requirements. Identify possible test scenarios.

Posted 3 months ago
Purpose Of The RoleThe Junior Web Developer will form a vital part of a team of Web Developers who are responsible for creating responsive fluid websites that facilitates a great user experience. Duties Include, But Not Limited To Designing and planning technical solutions to meet business requirements. Coding and developing features for new and existing products. Upkeep and maintenance of existing products. Taking part in Scrum rituals such as stand-ups, planning sessions, demos and retrospectives. Taking part in team activities such as collaborative-development and code-reviews. Taking part in cross-team activities such as knowledge-sharing and documentation This job description is not intended to be an exhaustive list of responsibilities. The job holder may be required to complete any other reasonable duties in order to achieve business objectives.

Posted 3 months ago
Analyse and identify programming solutions for clients Design and develop new software applications using best practice methods Create and facilitate suitable testing methods for existing software solutions Modify and improve existing software systems for optimal efficiency and effectiveness Perform Bug Fixing Draw up relevant Help Files and User Manuals for programs Provide technical support on programs create Conduct ongoing research & self-study to keep up to date with new methodologies

Posted 3 months ago

Head of Engineering
FEATURED
As the Head of Engineering at HyperionDev, you will lead the technical vision of the company and own all technical decisions relating to the methods of implementing and iterating on our platforms. You will take on complete ownership and project management to drive the technical implementation of cross-functional projects. This is a senior role reporting directly into the management team of the company. You will build and lead an independent and strong technical team who are tasked with developing two highly impactful and technically innovative platforms that impact the education, learning, and employment of thousands of developers weekly from over 40 countries around the world. You will be responsible for hiring and performance management across the technical team, as well as their on-going professional development and training. As a Department Lead at HyperionDev, you will work within the senior management team to help in building, influencing and managing the culture of the organisation. You will create and drive strategies on everything from talent acquisition to company quarterly planning for your department and the company at large, and be at the helm of one of the world's fastest growing tech startups. RESPONSIBILITIES Lead a cross-functional, technical team developing two innovative platforms; Lead the technical implementation of HyperionDev platforms; Provide the developer team with technical advice and support; Estimate and analyse technical implementations and time and resources needed to inform company strategy and product decision; Research, improve, and introduce new technologies, processes, and tools to improve technical efficiency and reduce technical debt across all products and codebases; Lead the hiring, training, retention, and growth of technical roles within the division; Provide strategic input into all matters related to the department and the company as a whole.

Posted 3 months ago