Featured Company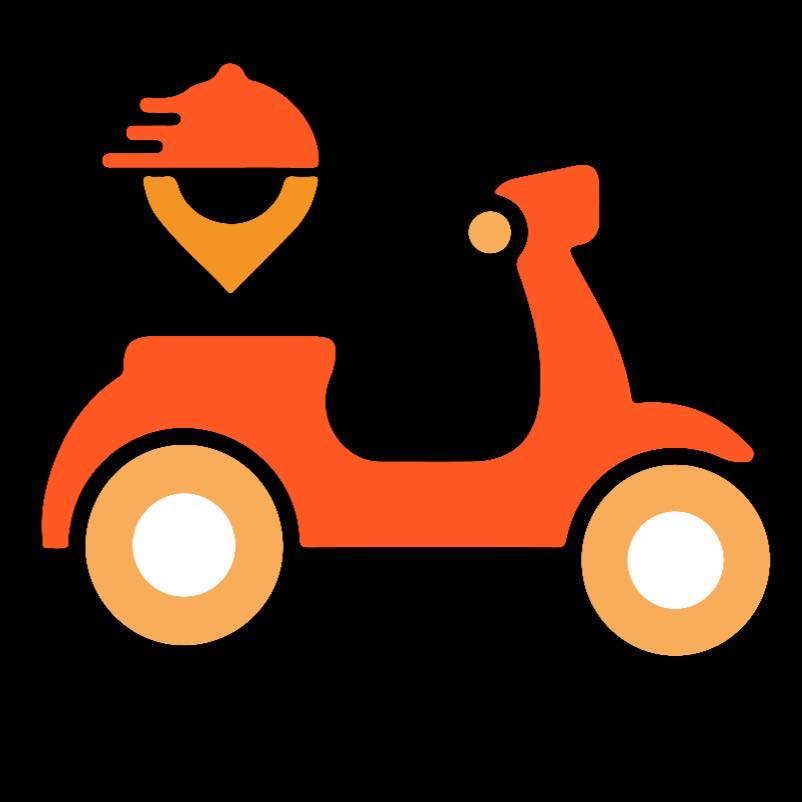 MeetDchef™
Johannesburg
Android/iOS Developer
Johannesburg - South Africa
Skills we're looking for:
Hiring for 1 job

51 jobs recently published in "Johannesburg"
Cloud Development Azure App Services Azure Storage Azure Cosmos DB GIT / GIT Workflows CI / CD Azure DevOps and Yaml Pipelines Experience in API Design Experience in Test Driven Development and Automated Testing Financial Services Experience

Posted a month ago
Reverside is an IT services provider; we are always looking for professional candidates to join our team in Software Development, providing opportunities to work on exciting projects, within our well established client base. We are looking for UI Professionals with 2-3+ years solid development experience in UI Development and has a solid knowledge base of the SDLC.

Posted a month ago
Your Responsibilities Will Include Developing and optimizing systems to manage both parcel and food delivery throughout South Africa Working with business to improve processes to allow for more efficient deliveries Researching and defining solutions within the logistic domain Working predominantly on open source platforms End to end ownership of solutions

Posted a month ago
Full Stack Developer with a strong focus on PHP development using MVC frameworks. Ideally, you should have experience in using Linux and have experience in working with containerized environments such as Docker or Vagrant. You will be programming mostly e-commerce systems by utilizing Craft and CakePHP.

Posted a month ago
In this role, you will be delivering face-to-face coding education at our physical campus in Cape Town. You will support our learners by guiding them on their course content and coding projects, holding group lectures, helping solve student queries, and giving quality feedback on students code on a daily basis. You will be part of a team building the most affordable on-site code-learning experience to remove existing barriers to accessing coding education, and teaching these skills to people from diverse cultures and backgrounds.In this role, a typical day would include some or all of the following: Delivering the HyperionDev course content in the form of lectures and tutorial sessions Developing lecture content, mini-lessons, presentations on a weekly basis as per a structured learning path and in response to student needs Reviewing code solutions submitted by students and providing them comprehensive feedback in line with our specialist code review process Overseeing the progress, performance, and journey of your students on a monthly basis all the way to graduation (within 3 months or 6 months of enrolment, depending on the cohort) Providing high quality guidance and support to students via face-to-face sessions as well as through chat, emails, online tutorial sessions, and 1:1 calls Identifying and implementing new strategies for improving student completion, retention and graduation rates Reviewing and updating course content and teaching methods Assisting the Education Lead in new strategies for improving the pedagogical processes of our coding bootcamps to improve student completion rates and retention

Posted a month ago