Featured Company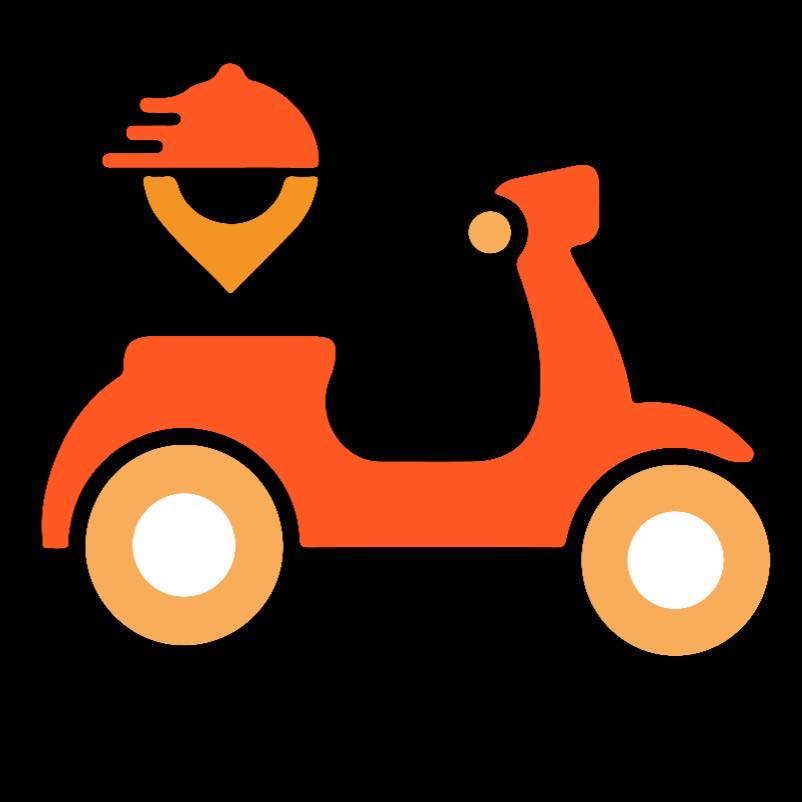 MeetDchef™
Android/iOS Developer
Johannesburg - South Africa
Skills we're looking for:
Hiring for 1 job

46 jobs recently published in "Durban"
Roles and Responsibilities (Include but are not limited to) • Maintain day-to-day operations of existing app on Android & iOS platforms including troubleshooting, designing, and coding. • Reconcile product requirements with an understanding of both iOS and Android internals. • Design and Implement new app features and integrate such with existing app. • Enhance existing app to take advantage of new capabilities in the iOS & Android ecosystem.
Qualification and Experience Relevant Qualifications Minimum 2 years working Experience Must be able to work well within a team Must be able to work in a highly pressurised environment Must be able to work independently

Posted 3 months ago
We are now recruiting for a devops engineer who would like to become part of our core team at Sinov8 software solutions. At our core we solve problems and love doing it! We're passionate about building products. We believe in writing clean, simple, and maintainable code. We're a full stack team, meaning you'll have a seat at the table in a lot of the product and design discussions and will play a critical role in rolling out our solutions. What you'll do You'll become part of our product development team with a mission to learn and grow in your first couple of months with us. Manage and scale SAAS architecture with AWS Automate and improve code deployment processes Setup and deploy applications with containers Monitoring applications and servers Building out products, debugging issues and maintaining integrations with 3rd parties. You'll work with support, sales and management teams to define and solve new challenges. Devops at Sinov8 is as much a development role as it is a sysops role with your focus moving between the two areas to keep everything connected.

Posted 3 months ago
Software DesignNewsclip Media Monitoring is seeking to employ Software Developers. The successful candidate will be responsible for developing applications for Newsclip products.Perform detailed system analysis and software design befor writing any code. Ensure design fits in with business requirements. Identify possible test scenarios.

Posted 3 months ago
VMG Software is expanding the team and looking to invite fun-loving, dynamic front-end devs to join our team working from our offices, near high street, Tygervalley. Salary is between 10k and 20k pm. Working hours are from 08:30 till 16:30 weekdays. These positions will suit candidates who love front-end web development and who desire to evolve their development skills. The career paths at VMG are as wide as they are abundant. VMG Software provides a single software ecosystem to many hundreds of clients in the motor trade of SA, many of whom, use our help to build websites for them. This is where you will start.