Featured Company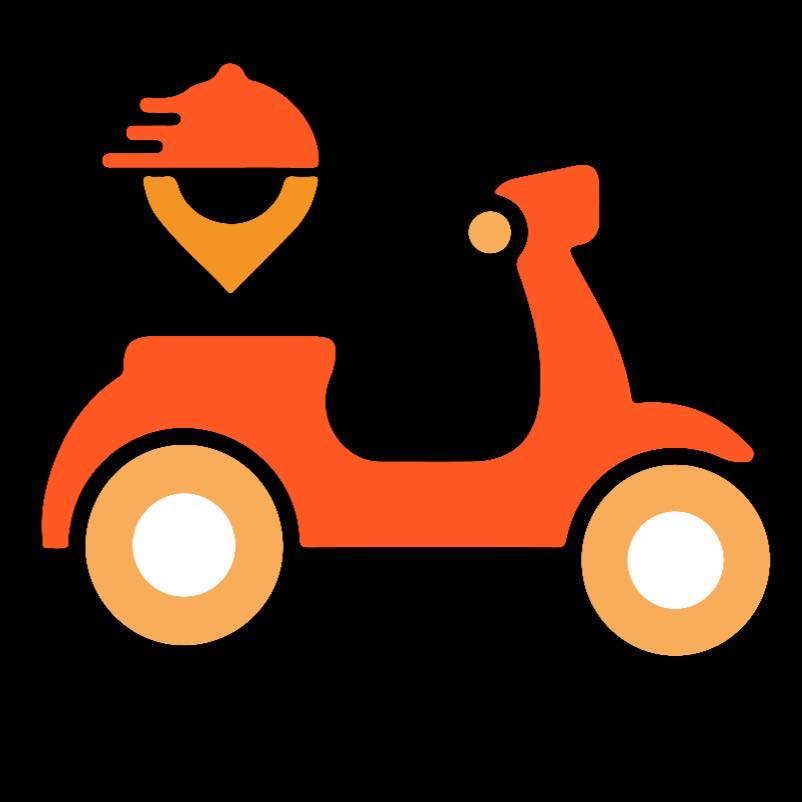 MeetDchef™
Android/iOS Developer
Johannesburg - South Africa
Skills we're looking for:
Hiring for 1 job

46 jobs recently published in "Durban"
Purpose Of The RoleThe Junior Web Developer will form a vital part of a team of Web Developers who are responsible for creating responsive fluid websites that facilitates a great user experience. Duties Include, But Not Limited To Designing and planning technical solutions to meet business requirements. Coding and developing features for new and existing products. Upkeep and maintenance of existing products. Taking part in Scrum rituals such as stand-ups, planning sessions, demos and retrospectives. Taking part in team activities such as collaborative-development and code-reviews. Taking part in cross-team activities such as knowledge-sharing and documentation This job description is not intended to be an exhaustive list of responsibilities. The job holder may be required to complete any other reasonable duties in order to achieve business objectives.

Posted 3 months ago
New application development for iOS/ Android native apps (specifically IONIC 3-5 experience needed) Updating of current applications Database knowledge Understanding of various software languages Managing of App Stores Version Control Troubleshooting Ability to deal effectively with change in a dynamic and flexible work environment Be a team player Problem analysis and solving

Posted 3 months ago
We are looking for an experienced UI/UX Designer to create amazing user experiences, helping our products to be highly attractive and competitive. You should be keen in clean and artful design and be able to translate high-level requirements into interaction flows and artifacts, creating beautiful, intuitive, and functional user interfaces. UI Designer Responsibilities Are Work together with product management and engineering to build innovative solutions for the product direction, visuals and experience Participate in all visual design stages from concept to final hand-off to engineering Develop original ideas that bring simplicity and user friendliness to complex design roadblocks Prepare wireframes, storyboards, user flows, process flows and site maps to effectively communicate interaction and design ideas Discuss designs and key milestone deliverables with peers and executive level stakeholders Perform user research and evaluate user feedback Set design guidelines, best practices and standards Stay up-to-date with the latest UI trends, techniques, and technologies

Posted 3 months ago
Volt Africa has an opportunity for an innovative and skilled Full-Stack Developer. The person will work with our high performing teams of technology experts to develop software in an agile environment for major digital brands in the media industry, using Open Source technologies and a mix of cutting edge Front-End JavaScript frameworks. The developer will lead a team of junior and mid-level developers, and work in project environments at client sites, both in an integrated team of developers, designers, content producers, sales and digital experts and independently, to deliver enhancements and features as requested by the Product Owner, as well as ad-hoc fixes to existing functionality.

Posted 3 months ago
VMG Software is expanding the team and looking to invite fun-loving, dynamic front-end devs to join our team working from our offices, near high street, Tygervalley. Salary is between 10k and 20k pm. Working hours are from 08:30 till 16:30 weekdays. These positions will suit candidates who love front-end web development and who desire to evolve their development skills. The career paths at VMG are as wide as they are abundant. VMG Software provides a single software ecosystem to many hundreds of clients in the motor trade of SA, many of whom, use our help to build websites for them. This is where you will start.