Featured Company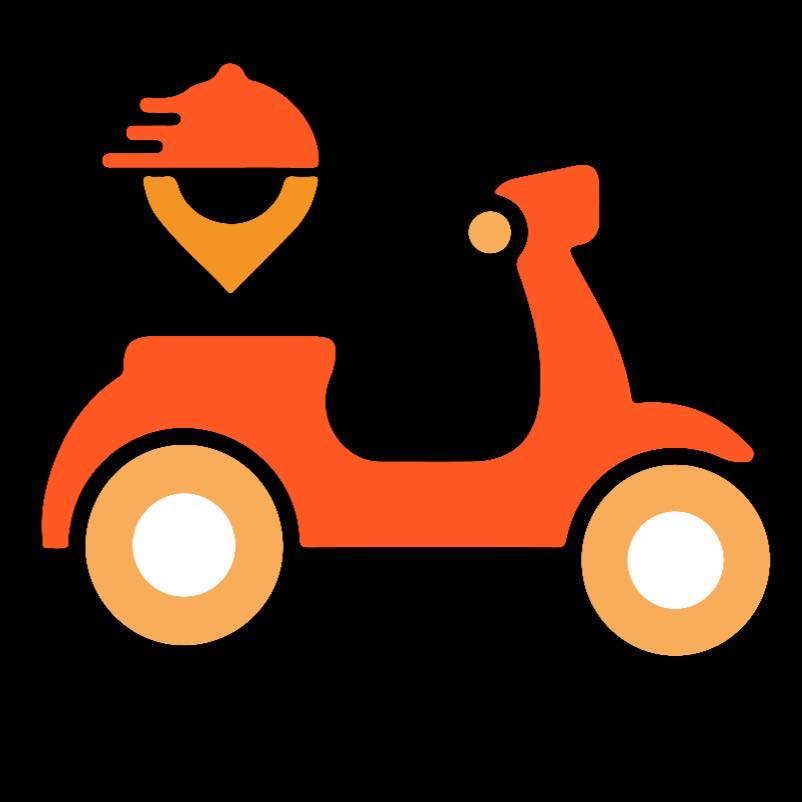 MeetDchef™
Android/iOS Developer
Johannesburg - South Africa
Skills we're looking for:
Hiring for 1 job

44 jobs recently published in "Stellenbosch"
We are now recruiting for a devops engineer who would like to become part of our core team at Sinov8 software solutions. At our core we solve problems and love doing it! We're passionate about building products. We believe in writing clean, simple, and maintainable code. We're a full stack team, meaning you'll have a seat at the table in a lot of the product and design discussions and will play a critical role in rolling out our solutions. What you'll do You'll become part of our product development team with a mission to learn and grow in your first couple of months with us. Manage and scale SAAS architecture with AWS Automate and improve code deployment processes Setup and deploy applications with containers Monitoring applications and servers Building out products, debugging issues and maintaining integrations with 3rd parties. You'll work with support, sales and management teams to define and solve new challenges. Devops at Sinov8 is as much a development role as it is a sysops role with your focus moving between the two areas to keep everything connected.

Posted 3 months ago
We are looking for a PHP Back-End developer to join our awesome team of coding pro's. You have the passion, experience and skills to create custom, complex and automated database-driven web apps, websites and systems. You also have a desire to grow and learn within a creative & fun environment.You have a high attention to detail, meticulous work ethic and the ability to produce high quality code.

Posted 3 months ago
Purpose Of The RoleThe Junior Web Developer will form a vital part of a team of Web Developers who are responsible for creating responsive fluid websites that facilitates a great user experience. Duties Include, But Not Limited To Designing and planning technical solutions to meet business requirements. Coding and developing features for new and existing products. Upkeep and maintenance of existing products. Taking part in Scrum rituals such as stand-ups, planning sessions, demos and retrospectives. Taking part in team activities such as collaborative-development and code-reviews. Taking part in cross-team activities such as knowledge-sharing and documentation This job description is not intended to be an exhaustive list of responsibilities. The job holder may be required to complete any other reasonable duties in order to achieve business objectives.

Posted 3 months ago
Reverside is an IT services provider; we are always looking for professional candidates to join our team in Software Development, providing opportunities to work on exciting projects, within our well established client base. We are looking for UI Professionals with 2-3+ years solid development experience in UI Development and has a solid knowledge base of the SDLC.

Posted 3 months ago
Software DesignNewsclip Media Monitoring is seeking to employ Software Developers. The successful candidate will be responsible for developing applications for Newsclip products.Perform detailed system analysis and software design befor writing any code. Ensure design fits in with business requirements. Identify possible test scenarios.

Posted 3 months ago