Featured Company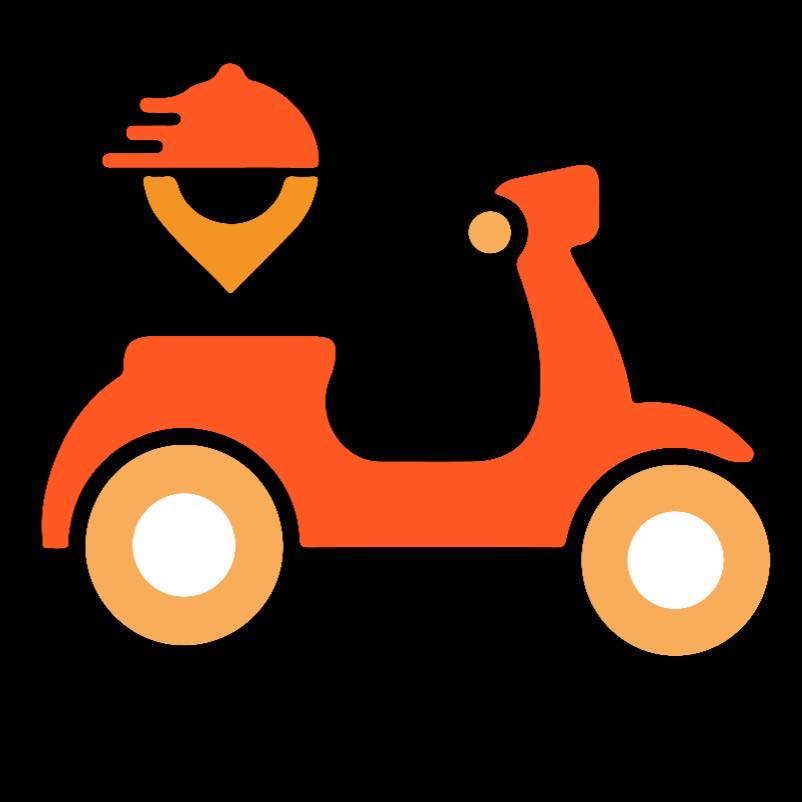 MeetDchef™
Android/iOS Developer
Johannesburg - South Africa
Skills we're looking for:
Hiring for 1 job

44 jobs recently published in "Stellenbosch"
You will be involved in delivering projects to clients from information gathering, working with a team in designing solutions, solution configuration, system testing, user training, continuous improvement and support. It is a technical and practical role and will require you to; Implement and configure our software to our design and client's specific requirements. Use our 'low-code' applications with SQL databases to build integrated and automated back-end processes with web-based UIs Execute projects in a dynamic, collaborative, and iterative fashion - providing ongoing tangible benefit Provide superior customer service to internal and external clients Develop new concepts, approaches and applying best-practice patterns Typical daily Tasks performed by a software engineer at Digiata are; Solution design, build, test, support and improve Configure and test solutions with colleagues Involved with unit and end-to-end testing of solutions Involved in deploying solutions to server environments - Dev, QA, Production Provide exceptional production support and ongoing improvement Develop technical designs and documentation Participate in update, design, requirements and feedback sessions

Posted 3 months ago
Your Responsibilities Will Include Developing and optimizing systems to manage both parcel and food delivery throughout South Africa Working with business to improve processes to allow for more efficient deliveries Researching and defining solutions within the logistic domain Working predominantly on open source platforms End to end ownership of solutions

Posted 3 months ago
Software DesignNewsclip Media Monitoring is seeking to employ Software Developers. The successful candidate will be responsible for developing applications for Newsclip products.Perform detailed system analysis and software design befor writing any code. Ensure design fits in with business requirements. Identify possible test scenarios.

Posted 3 months ago
Develop system solution in line with proposed Functional Requirements Document (FRD) and Technical Requirements Document (TRD). Design and / or implement system solutions in order to ensure optimal HR operations. Monitor integration to ensure potential issues are resolved timeously. Provide technical support to Human Resources operations to ensure optimal use of rolled out modules. Ensure systems are maintained and users are supported on implemented solutions. Provide technical support to Human Resources operations to ensure optimal use of rolled out modules.

Posted 3 months ago
You will be involved in delivering projects to clients from information gathering, working with a team in designing solutions, solution configuration, system testing, user training, continuous improvement and support. It is a technical and practical role and will require you to; Implement and configure our software to our design and client's specific requirements. Use our 'low-code' applications with SQL databases to build integrated and automated back-end processes with web-based UIs Execute projects in a dynamic, collaborative, and iterative fashion - providing ongoing tangible benefit Provide superior customer service to internal and external clients Develop new concepts, approaches and applying best-practice patterns Typical daily Tasks performed by a software engineer at Digiata are; Solution design, build, test, support and improve Configure and test solutions with colleagues Involved with unit and end-to-end testing of solutions Involved in deploying solutions to server environments - Dev, QA, Production Provide exceptional production support and ongoing improvement Develop technical designs and documentation Participate in update, design, requirements and feedback sessions

Posted 3 months ago