Featured Company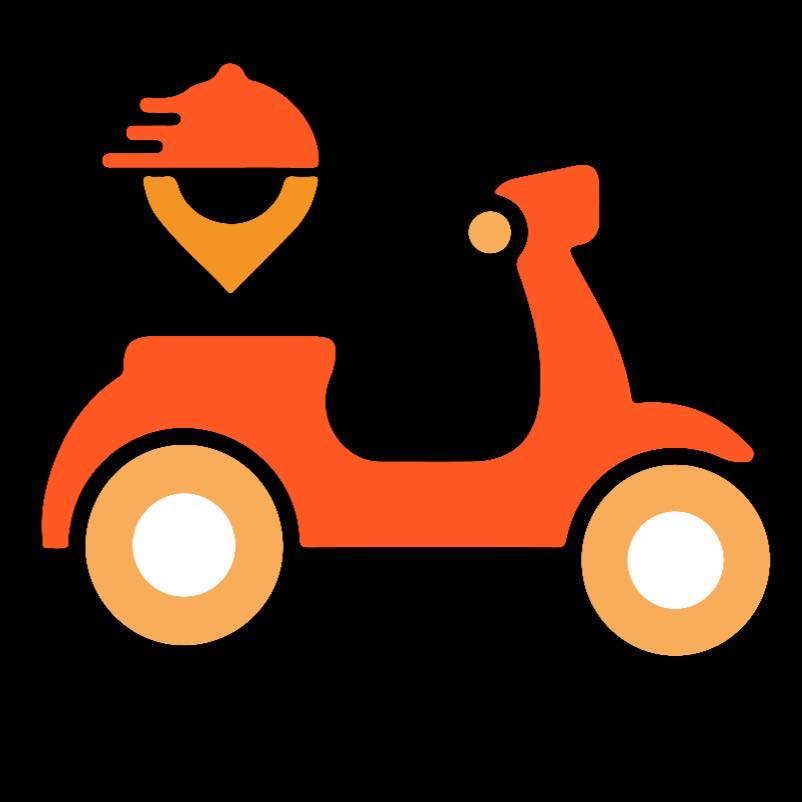 MeetDchef™
Android/iOS Developer
Johannesburg - South Africa
Skills we're looking for:
Hiring for 1 job

46 jobs recently published in "London"
We are looking for a full stack developer to produce scalable software solutions. You'll be part of a cross-functional team that's responsible for the full software development life cycle, from conception to deployment and post production support. As a full stack developer, you should be comfortable around both front-end and back-end coding languages, development frameworks and third-party libraries. You should also be a team player with a knack for visual design and utility. Be familiar with agile methodologies and techniques but also being pragmatic about the approach.

Posted 3 months ago
VMG Software is expanding the team and looking to invite fun-loving, dynamic front-end devs to join our team working from our offices, near high street, Tygervalley. Salary is between 10k and 20k pm. Working hours are from 08:30 till 16:30 weekdays. These positions will suit candidates who love front-end web development and who desire to evolve their development skills. The career paths at VMG are as wide as they are abundant. VMG Software provides a single software ecosystem to many hundreds of clients in the motor trade of SA, many of whom, use our help to build websites for them. This is where you will start.
Design, develop and maintain both internal and client-facing functionality, from inception through to deployment, full life cycle Write clean, efficient and reusable code, utilizing best practices such as SOLID, DRY and KISS Monitor, test, improve and upgrade existing functionality Assist with refactoring legacy code into a new Symfony based system Assist with maintaining and improving an AWS based production environment Create and consume APIs (both REST and SOAP) Work closely with our CTO Evan and the dev team (John, Jerry, Ettienne and new recruits)

Posted 3 months ago
Purpose Of The RoleThe Junior Web Developer will form a vital part of a team of Web Developers who are responsible for creating responsive fluid websites that facilitates a great user experience. Duties Include, But Not Limited To Designing and planning technical solutions to meet business requirements. Coding and developing features for new and existing products. Upkeep and maintenance of existing products. Taking part in Scrum rituals such as stand-ups, planning sessions, demos and retrospectives. Taking part in team activities such as collaborative-development and code-reviews. Taking part in cross-team activities such as knowledge-sharing and documentation This job description is not intended to be an exhaustive list of responsibilities. The job holder may be required to complete any other reasonable duties in order to achieve business objectives.

Posted 3 months ago
Qualification and Experience Relevant Qualifications Minimum 2 years working Experience Must be able to work well within a team Must be able to work in a highly pressurised environment Must be able to work independently

Posted 3 months ago