Featured Company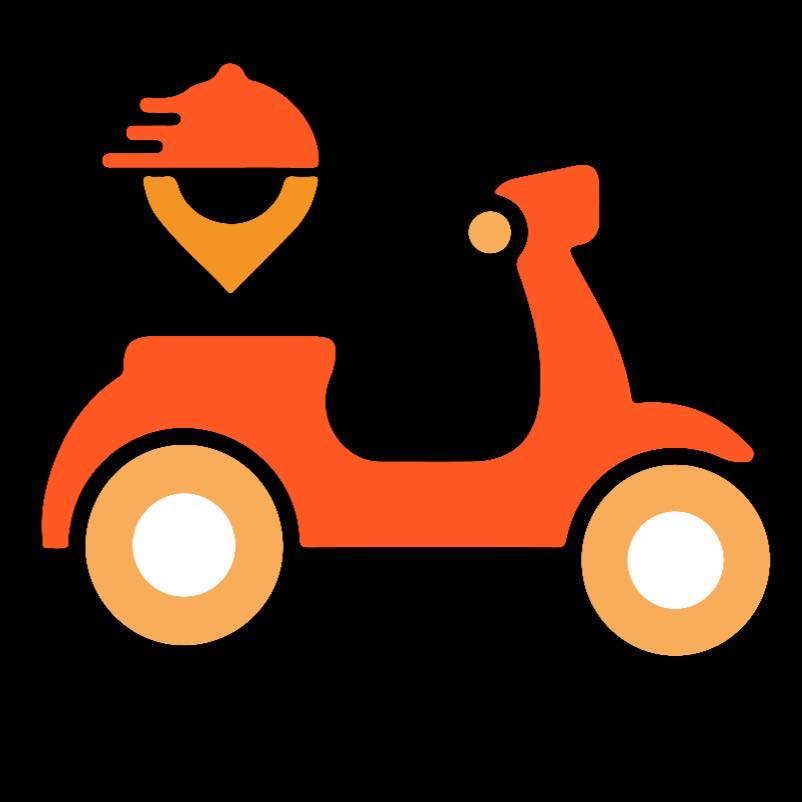 MeetDchef™
Johannesburg
Android/iOS Developer
Johannesburg - South Africa
Skills we're looking for:
Hiring for 1 job

51 jobs recently published in "Durban"
Cloud Development Azure App Services Azure Storage Azure Cosmos DB GIT / GIT Workflows CI / CD Azure DevOps and Yaml Pipelines Experience in API Design Experience in Test Driven Development and Automated Testing Financial Services Experience

Posted a month ago
Reverside is an IT services provider; we are always looking for professional candidates to join our team in Software Development, providing opportunities to work on exciting projects, within our well established client base. We are looking for UI Professionals with 2-3+ years solid development experience in UI Development and has a solid knowledge base of the SDLC.

Posted a month ago
We are now recruiting for a devops engineer who would like to become part of our core team at Sinov8 software solutions. At our core we solve problems and love doing it! We're passionate about building products. We believe in writing clean, simple, and maintainable code. We're a full stack team, meaning you'll have a seat at the table in a lot of the product and design discussions and will play a critical role in rolling out our solutions. What you'll do You'll become part of our product development team with a mission to learn and grow in your first couple of months with us. Manage and scale SAAS architecture with AWS Automate and improve code deployment processes Setup and deploy applications with containers Monitoring applications and servers Building out products, debugging issues and maintaining integrations with 3rd parties. You'll work with support, sales and management teams to define and solve new challenges. Devops at Sinov8 is as much a development role as it is a sysops role with your focus moving between the two areas to keep everything connected.

Posted a month ago
As a Mid-Level Developer, you will work alongside junior & senior developers in the development & maintenance of Web Applications, ETL processes as well as integration of business applications.You will also be required to learn and configure the various core internal systems,Projects will range from small distinct pieces of work to long term program engagments, You will be expected to learn the software and programming languages and frameworks in place. Must be able to deliver quality work on your assigned projects. Configuration of the internal core systems  Develop and execute database queries and conduct analyses  Creating databases, tables, views, functions etc  Writing relational and multidimensional database queries  Active participation in scoping and design exercises as part of the development team  Testing of code and ensuring that completed work correctly meets requirements, and is in accordance with agreed designs  Conduct post implementation monitoring  Work in conjunction with other developers on development projects and ensure that your work is compatible with, and does not duplicate the work of others  Obtain business requirements and provide an analysis for the requirements and impact  Assist in problem resolution to the team through problem research  Work with Senior staff to ensure code is managed and controlled according to the source control strategy for the project in question
Volt Africa has an opportunity for an innovative and skilled Full-Stack Developer. The person will work with our high performing teams of technology experts to develop software in an agile environment for major digital brands in the media industry, using Open Source technologies and a mix of cutting edge Front-End JavaScript frameworks. The developer will lead a team of junior and mid-level developers, and work in project environments at client sites, both in an integrated team of developers, designers, content producers, sales and digital experts and independently, to deliver enhancements and features as requested by the Product Owner, as well as ad-hoc fixes to existing functionality.

Posted a month ago