Featured Company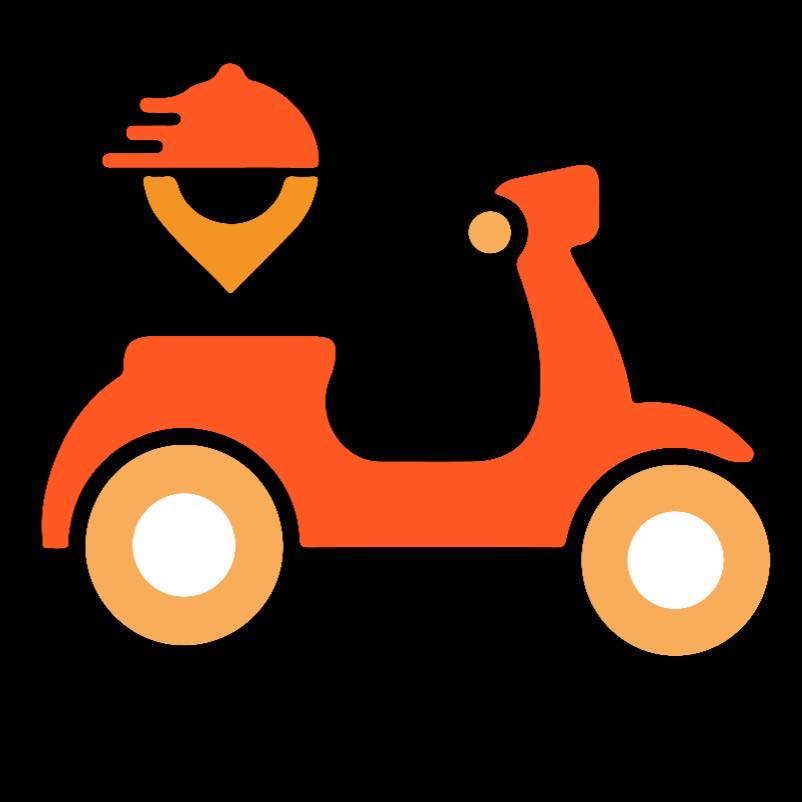 MeetDchef™
Johannesburg
Android/iOS Developer
Johannesburg - South Africa
Skills we're looking for:
Hiring for 1 job

54 jobs recently published in "Durban"
As a Freelance Code Reviewer at CoGrammar, you should ideally be experienced in carrying out technical, high-quality code reviews and would possess strong programming skills in one or more of the following: Java JavaScript React Databases (SQL) APIs Spring Express UI / UX Python HTML / CSS C / C++ iOS development (Swift) PHP Pandas / Matpotlib / similar skill Statistics and R Machine learning Excel / VBA As a Code Reviewer, you not only fill one of the most key roles in our organisation, you define what we are. In this role, you will be responsible for completing, and will own the quality of, the technical code reviews we provide to our international partners (some of the biggest brands in technology, recruitment and education headquartered in the US, UK and Europe). A growth mindset is essential because at any point in time, you could be invited to work on an advanced-level curriculum or a new technology stack in order to meet the requirements of our partners. Therefore, continuous training, further learning and specialisation will be an integral part of this role.

Posted 3 months ago
Cloud Development Azure App Services Azure Storage Azure Cosmos DB GIT / GIT Workflows CI / CD Azure DevOps and Yaml Pipelines Experience in API Design Experience in Test Driven Development and Automated Testing Financial Services Experience

Posted 3 months ago
We are looking for a PHP Back-End developer to join our awesome team of coding pro's. You have the passion, experience and skills to create custom, complex and automated database-driven web apps, websites and systems. You also have a desire to grow and learn within a creative & fun environment.You have a high attention to detail, meticulous work ethic and the ability to produce high quality code.

Posted 3 months ago
We are looking for a full stack developer to produce scalable software solutions. You'll be part of a cross-functional team that's responsible for the full software development life cycle, from conception to deployment and post production support. As a full stack developer, you should be comfortable around both front-end and back-end coding languages, development frameworks and third-party libraries. You should also be a team player with a knack for visual design and utility. Be familiar with agile methodologies and techniques but also being pragmatic about the approach.

Posted 3 months ago
Software DesignNewsclip Media Monitoring is seeking to employ Software Developers. The successful candidate will be responsible for developing applications for Newsclip products.Perform detailed system analysis and software design befor writing any code. Ensure design fits in with business requirements. Identify possible test scenarios.

Posted 3 months ago