Featured Company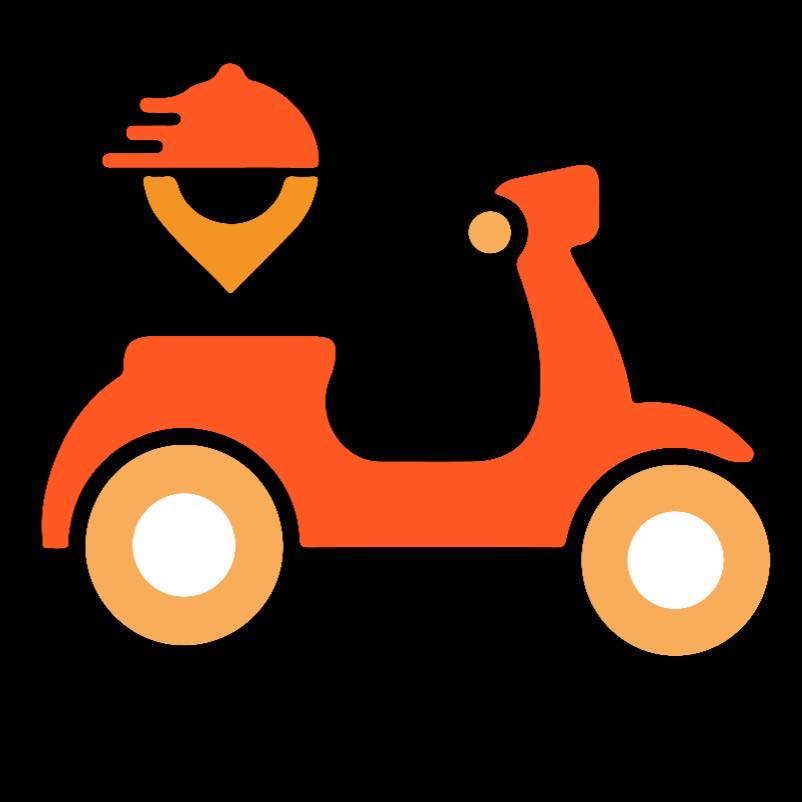 MeetDchef™
Android/iOS Developer
Johannesburg - South Africa
Skills we're looking for:
Hiring for 1 job

44 jobs recently published in "Durban"
As a Mid-Level Developer, you will work alongside junior & senior developers in the development & maintenance of Web Applications, ETL processes as well as integration of business applications.You will also be required to learn and configure the various core internal systems,Projects will range from small distinct pieces of work to long term program engagments, You will be expected to learn the software and programming languages and frameworks in place. Must be able to deliver quality work on your assigned projects. Configuration of the internal core systems  Develop and execute database queries and conduct analyses  Creating databases, tables, views, functions etc  Writing relational and multidimensional database queries  Active participation in scoping and design exercises as part of the development team  Testing of code and ensuring that completed work correctly meets requirements, and is in accordance with agreed designs  Conduct post implementation monitoring  Work in conjunction with other developers on development projects and ensure that your work is compatible with, and does not duplicate the work of others  Obtain business requirements and provide an analysis for the requirements and impact  Assist in problem resolution to the team through problem research  Work with Senior staff to ensure code is managed and controlled according to the source control strategy for the project in question

Front-end Developer
FEATURED
We are looking for an experienced senior Front-end developer  with more than five years' experience, to work on a broad range of exciting current and new projects for our clients and partners in the fields of media, communication and education.   Our company is proudly headquartered in Umhlanga (KwaZulu-Natal), South Africa. Due to our way of working, this position is best suited to those who live in or are able to move to the Durban area. As a successful candidate you would Be directly involved in creating high-performance, scalable web products on various platforms and frameworks, as well as mentoring junior developers in the team. Actively contribute to ideation, strategy, implementation and iteration of features and functionality for Fabrik. Uphold our values of service, quality, maintainability, design and iteration in a teaching and learning environment. Be accountable for creating and maintaining world class applications.
A Front-end Developer who can hit the ground running when it comes to Shopify design and development on the frontend. You don't have to be strong in some of these areas, but what will separate you from the rest is if you have an awareness of the process, so be prepared to do a technical assessment and wow us with your skills. If you are someone who: Is able to delight and provide a great experience for our merchants – we like you already. Prides themselves on delivering quality code – we like you even more. Is able to translate designs into functional user interfaces – you got our attention. Has previous success in the same field – we're almost convinced. Has strong UI/UX sensibility – we're almost sold. What will you be required to do: Front-end development using HTML, CSS (SCSS, BEM), JavaScript, JQuery Shopify Theming (if you have not done this before, skills can be acquired over time, but if you have experience in doing this, then this would be a bonus Liquid templating (this would be a plus, but not an essential for the role and can be learnt over time) Work in Git, set up a development environment, deployment workflows, branching, continuous integration and more Develop for a Shopify store Testing & QA for functionality (if you have written automated tests then this is another bonus point for you)
Cloud Development Azure App Services Azure Storage Azure Cosmos DB GIT / GIT Workflows CI / CD Azure DevOps and Yaml Pipelines Experience in API Design Experience in Test Driven Development and Automated Testing Financial Services Experience

Posted 3 months ago
We automate stuff. We use AWS, so you should already have experience with serverless tech. You should also have experience with a modern frontend framework (React, Vue, Angular) and if it's not React it better be good experience. You will work across the stack with our teams on multiple projects. Our Stack We build almost everything on the Serverless framework ( with AWS behind the scenes. We love React on the front, web and mobile.

Posted 3 months ago