Get your coding

studies paid for in full

with HyperionDev and Black Coffee

Share your story and stand a chance to win a full coding bootcamp scholarship

Submit your entry
Black Coffee invested in us and
wants to invest in you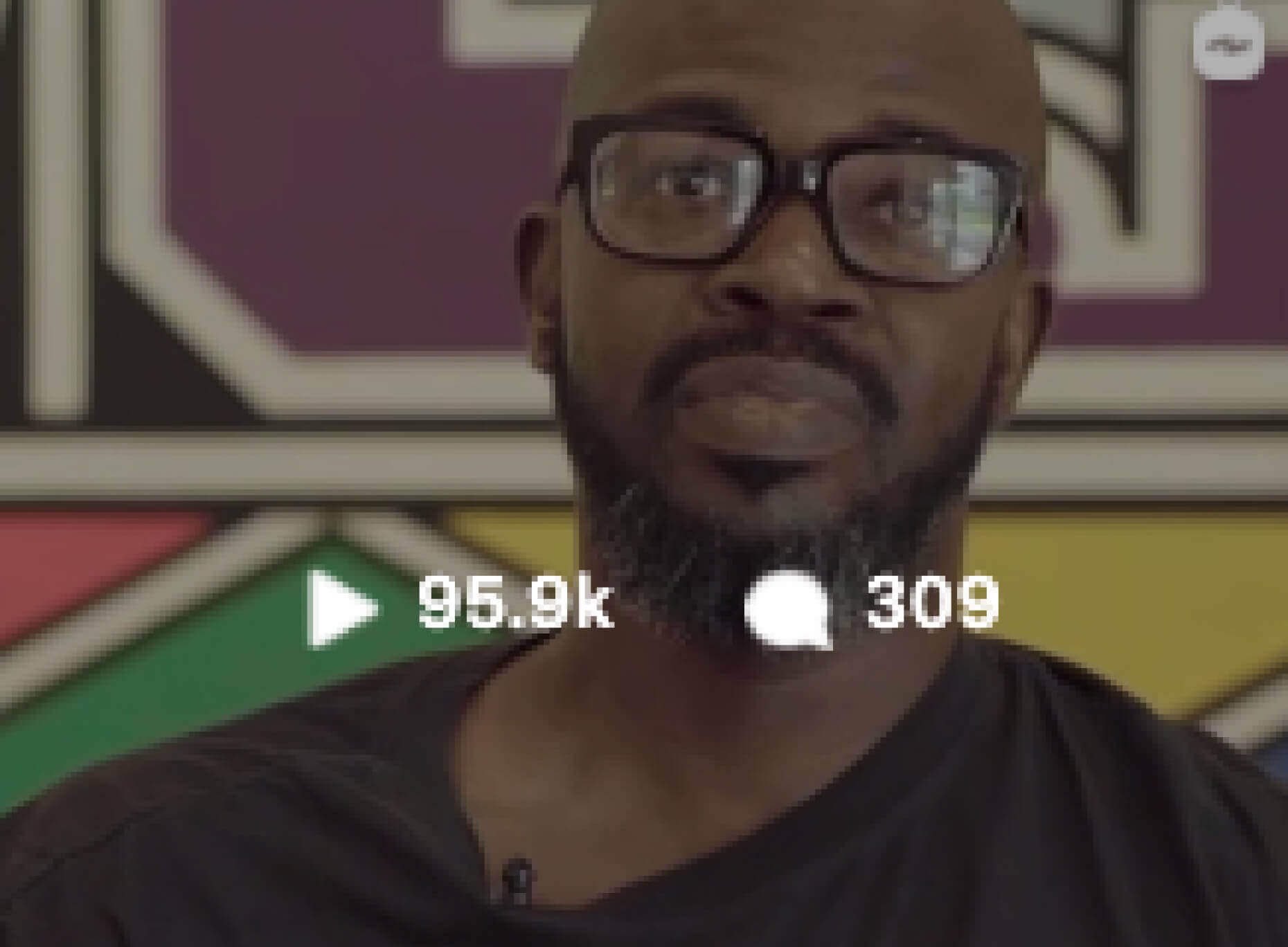 HyperionDev has partnered with Black Coffee to bring essential tech skills to the people who need them. Together, we hope to reach thousands of people in our mission to close the global tech skills gap through our affordable, accessible, and personally mentored coding bootcamps.
Now it's your chance to tell Black Coffee why you deserve a coding bootcamp scholarship. Keep reading to find out how you can get Black Coffee to pick you for a 100% funded HyperionDev coding bootcamp.
How to win a HyperionDev Coding

Scholarship with Black Coffee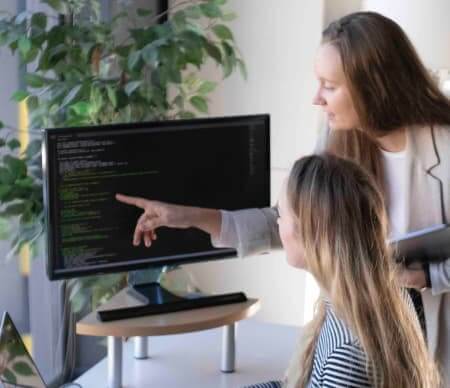 In January 2021, we're making tech education accessible to all. We're giving away full scholarships to deserving dreamers with big ideas and plans for technology.
Over the next few weeks, let us know why you think you deserve a scholarship funded by Black Coffee and many other prominent investors around the world. All you have to do to enter is tell us why you deserve your piece of R3.5 million worth of coding scholarships.
Scholarship Requirements
We're looking to make education accessible to those that deserve it most.
To enter the competition,you must have a household income of less than R16,000 a month, and we reserve the right to verify those that apply.
Additionally, if you pay for and/or start your bootcamp with HyperionDev in 2021 while the competition is still ongoing and win a Scholarship, you'll receive a refund for any fees paid prior to winning.
Get passionate and tell us why you should be funded. What's got you this far in your journey? What company do you dream of working for? What's your ultimate tech job? What great things do you want to build with your world-changing coding skills?

Get creative. Record a 60-second video and write an essay Excite us with your plans and goals, and you could get your coding bootcamp paid for in full. Short and powerful is better than long and boring.

Submit your entry below and keep an eye out on our social media channels in January 2021. We'll choose the best submissions and post them live for the world to see.
There will be multiple categories of winners to ensure everyone has a chance to secure this exciting opportunity! We can't wait to see your story. Submit your entry below.
Submit your entry
Why a HyperionDev coding bootcamp is the best

choice you could make for your career in tech
Learn in-demand coding skills

Graduate in 3-12 months

Get a rewarding career
Find out more about our crowdfunding

investment campaign

Know anyone keen to invest in the future of education and the people who need it most?

Tell your friends and family: you can own a piece of us for as little as £10 / (±R200). Remember, the more investment we get, the more bursaries we are giving out. Find out more by clicking below.

Find out more