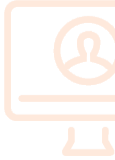 We offer a revolutionary level of support on our online courses. You will be assigned a 1:1 online trainer
who is available to answer questions and mark you work. Any assignments or work you complete
is marked by hand by your trainer within 24 hours of submissions. We're able to achieve this high
level of support through a dedicated team of full-time trainers based in South Africa. You'll also be
able to schedule a 1:1 video all with your trainer at a moment's notice to get detailed feedback and
assistance on our courses. No other online course platform offers the level of support we do.
Yes. All Hyperion's courses and MicroDegrees are recognised by international bodies that have
the most weight for that specific course. For example, our MicroDegrees and courses that
teach the Python programming language are supported by the Python Software Foundation.
Hyperion has partnered with organisations such as Google, The University of Cambridge,
The Computer Science Association of South Africa, Oracle, and the South African Department of
Education to ensure the highest quality standards and recognition of our courses.

High. Hyperion runs the only platform that connections software developers to companies across
Southern Africa - Hyperion Careers.. Once you graduate from one of our courses, Your 1:1 trainer
will work with you to create a developer CV & profile on the site and refer your profile to the
hundreds of companies hiring on our platform. The demand for software developers has never been
higher and our graduates have gone on to work as software developers across Southern Africa.
Read some of their success stories here.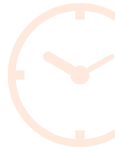 Hyperion's courses are developed by experienced software developers who have previously
worked at organisations such as Google, and our course content development is directed by
a team based at the University of Cambridge in the UK. We train cutting edge software development
skills in languages such as Python, Django. Our courses cover topics and technologies not taught
elsewhere in Southern Africa, and one of the reasons we created these courses is to align
software development skills in the region to more international standards. That's also why Google has
chosen Hyperion as their education partner for South Africa - Hyperion leads Computer Science &
software development training in the region.

An average of 8 hours per week should be devoted to complete a MicroDegree. However, MicroDegrees
are set up in an extremely flexible way so that you can take as long as you need. Your support on the
course and access to training materials will continue on a per month fee. You can keep extending
your course time by purchasing additional months to take as long as you need to complete all the
materials and gain the qualification.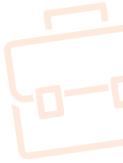 Our trainers are experts in the courses they trainer. All our trainers hold university degrees in
Computer Science & software development, and have decades of collective experience from
institutions such as Google, the University of Cambridge, and the University of Oxford.
They are hand selected by hundreds of applicants and are chosen not just for their technical
knowledge, but ability to train and form a connection with you to help you graduate from your
course.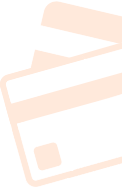 Yes. Simply email sales@hyperiondev.com with any additional forms you need filled out to have the
course fees billed directly to your employer by our sales consultants.






Our courses require a deposit to be paid up front, and then a fixed monthly fee while you are on the
course. This fee can be cancelled at any time. It is also possible to pay the deposit for a course and the
3 month fixed fee up front. With this option, you'll receive a 5% discount on the total payment.
Discounts are offered during promotion sales so stay on the lookout for any specials.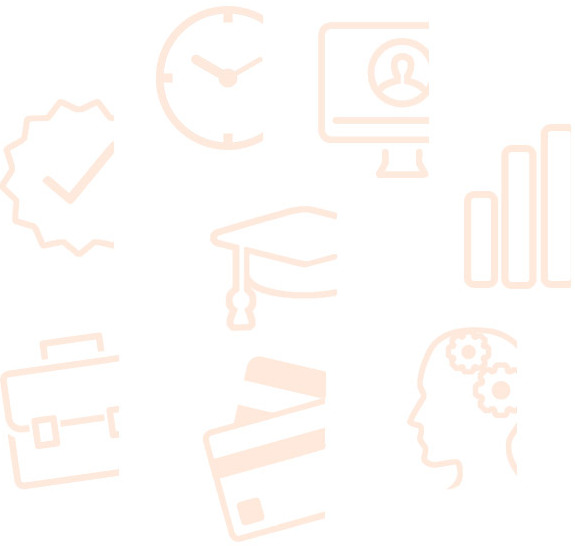 We have a range of courses for people with different backgrounds. Visit www.hyperiondev.com/courses
and use the 'Skill level' filter to find an appropriate course. For example, our Intro to
Programming MicroDegree is perfect for people with absolutely no background in programming, whilst
our Full Stack Developer MicroDegree would be appropriate for someone with some
programming experience.