Featured Company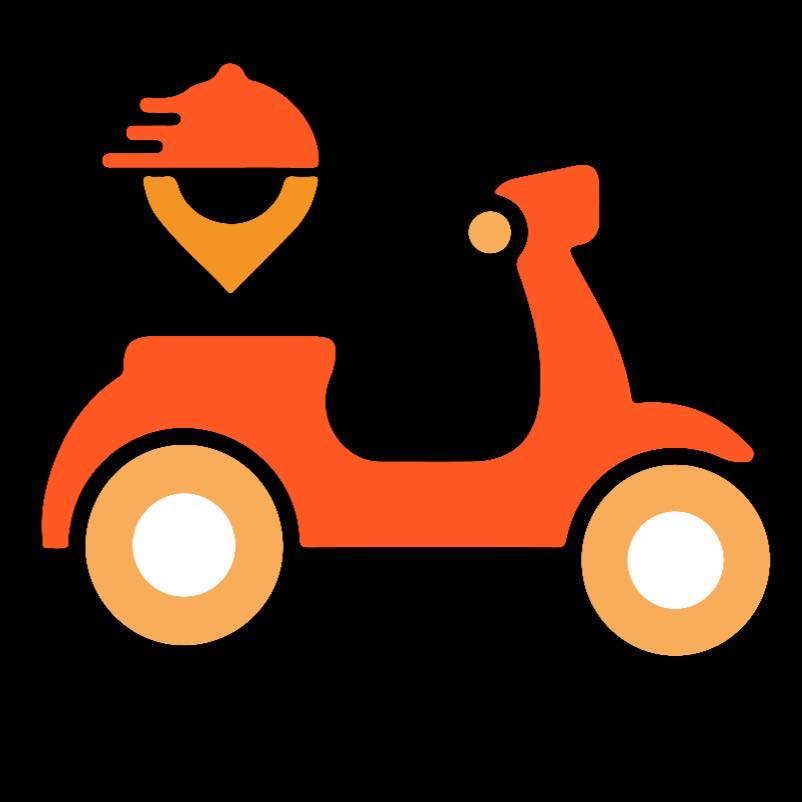 MeetDchef™
Android/iOS Developer
Johannesburg - South Africa
Skills we're looking for:
Hiring for 1 job

44 jobs recently published in "Durban"
Job Accountabilities: Develop solutions from technical specifications. Write high-quality, readable code to applicable standards (including internal and external customer's standards). Ensure that version control is properly performed. Highlight and address errors or shortcomings in received specifications. Troubleshoot defects. Deliver software that is thoroughly tested and debugged. Effectively communicate status without prior prompting. Liaise with vendors; third parties and clients in a professional and courteous manner. Documentation and contributing to the Knowledge base (Stanchion Wiki). Assist with code quality assurance i.e. code reviews, testing, etc.

Posted 3 months ago
We are looking for a full stack developer to join our team. As a member of our team, you would work on exciting projects that combine the use of cutting-edge wearables with machine learning methods to address one of the most pressing challenges of our time: access to quality healthcare. Quro Medical is a digital health company using innovative technologies and analytics to deliver affordable, high-quality healthcare in emerging markets. At Quro Medical we are re-imagining the future of healthcare, saving lives and enhancing patient care. If you are looking for an opportunity to do essential work, on a unique problem, alongside great people, we invite you to join us. Responsibilities include: • Designing and managing systems that enable real-time communication between our fleet of mobile monitoring devices and our cloud • Ensuring integrity and quality of data received on our cloud • Contributing to front-end development of user-friendly, highly available interfaces that enable real-time visualisation of data on our cloud
We are looking for a Backend Software Engineer to help us build tools to provide farmers across the globe with timely and accurate estimates of what they can expect to produce at harvest. These estimates include key information like fruit size, mass and colour that help farmers make critical decisions about how they manage their orchards, plan their harvests and sell to the market. Your contribution would consist of making impactful design decisions around infrastructure & architecture as well as being an important individual contributor - writing application code and getting your hands dirty. This Would Involve Working closely with our data scientists on integrating new machine learning models into our data processing pipelines. Building APIs to allow clients (external & internal) to access complex & rich datasets Improving efficiency, reliability and scalability of the system as a whole, taking cost and utilisation into account Occasional frontend product related features where necessary (bonus)
We are looking for an experienced .NET developer with more than three years' experience, to join our Fabrik team and work on products hosted on the Azure platform. Our company is proudly headquartered in Umhlanga (KwaZulu-Natal), South Africa. Due to our way of working, this position is best suited to those who live in or are able to move to the Durban area. As a successful candidate you would Be directly involved in creating high-performance, scalable .NET API's for the various platforms on Azure, as well as mentoring junior developers in the team. Actively contribute to ideation, strategy, implementation and iteration of features and functionality for Fabrik. Uphold our values of service, quality, maintainability, design and iteration in a teaching and learning environment. Be accountable for creating and maintaining world class applications. Receive the opportunity to learn more about the Azure platform, to become a Microsoft Certified Azure Developer if you would like, and contribute to creating intellectual property that is proudly South African.
Volt Africa has an opportunity for an innovative and skilled Full-Stack Developer. The person will work with our high performing teams of technology experts to develop software in an agile environment for major digital brands in the media industry, using Open Source technologies and a mix of cutting edge Front-End JavaScript frameworks. The developer will lead a team of junior and mid-level developers, and work in project environments at client sites, both in an integrated team of developers, designers, content producers, sales and digital experts and independently, to deliver enhancements and features as requested by the Product Owner, as well as ad-hoc fixes to existing functionality.

Posted 3 months ago