Featured Company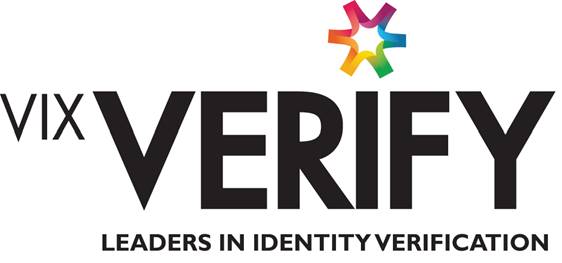 Vix Verify
Cape Town
Software Engineer (IT SAAS product)
Century City, Cape Town, Western Cape, South Africa
Mobile App Developers - iOS & Andriod
Century City, Cape Town, Western Cape, South Africa
Skills we're looking for:
Hiring for 2 jobs

2 jobs found for "Hyperion"
Oversee the implementation of technical training and internal web-based software development projects. Interface with high priority clients, partners, and stakeholders - including high tech companies in the UK such as Google - to define the vision & strategy of Hyperion's projects and services. Manage human and technical resources to get things done while under tight time constraints.
Develop user-facing web and mobile software delivered to thousands on users on a daily basis. Operate across a full stack to develop in the most modern and high demand technologies including Django & Amazon EC.

Posted 3 months ago