Featured Company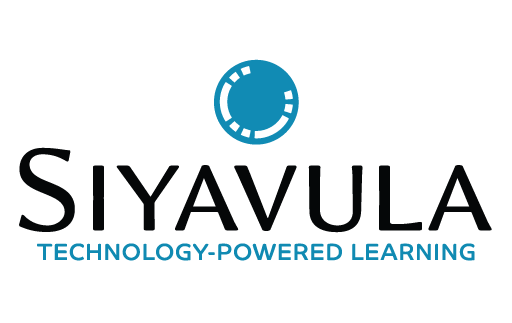 Siyavula Education
Cape Town, Western Cape, South Africa
Full-Stack Python Developer
Cape Town, Western Cape, South Africa
Skills we're looking for:
Hiring for 1 jobs

3 jobs found for "Travelstart"
As a UI designer you will own the Travelstart brand and visual language. You will design and implement a world-class user experience for our customers, using your skills in a data-driven approach to web design. You will play a critical role in determining our users' end to end experience when using the Travelstart consumer facing product. You will also be required to play foosball. You... Love design as much as we do, so pixel-precision takes you to the moon. Want to be part of the future of Travel Technology. Are exceptionally technical minded. Feel the need to grow everyday. Understand the Web and are as fascinated by it's ever changing nature. Get your fuel from data. Are customer obsessed! Responsibilities Design the UI for the Travelstart web & mobile products Collaborate with the Product and Dev teams to define, design and deliver key changes to be made on existing/new products Use UI expertise on best practices to create interactive prototypes and screens, that will be used to explain user experiences and application flows Be part of the development process to implement new features, improvements and maintenance related to the user flow; you will own your ideas so you will be required to both design and implement Keep the design consistent throughout the portfolio of Travelstart products, by continuously updating style guides Do continuous research on improvements on visual assets that go hand in hand with new technologies If you know how the tech and design fit together, this means you have the functional mind we are looking for! Are you data orientated? Can you design and execute?

Posted 3 months ago
As our 1st line Tech Support Intern you will be required to deliver world class service to your clients, Travelstart staff. You will work hand-in-hand with the tech support team ensuring efficient delivering of IT Support. You will be a driven individual wanting to get your foot in the door of the leading OTA in Africa. Duties: Monitor and provide first line support to all staff; Ability to work on support systems; Remote access and analyse problems; Be helpdesk support to local and international staff to solve basic technical issues; You will be involved with training, installation and setup of the software; Do software testing; and Offer operational hours support.

Posted 3 months ago
We are looking for a Junior / Mid Level Java Developer who will fit into the Travelstart family. The successful candidate will demonstrate the following characteristics: Passionate. Driven. Love for the travel industry. Willing to take the right risk. Ideas generator. Meet requirements but continually exceed expectations. The key deliverables in this role will be to: Delivery of code and technical solutions in line with use cases provided. Collaborate with team to come up with solutions and ideas.