Featured Company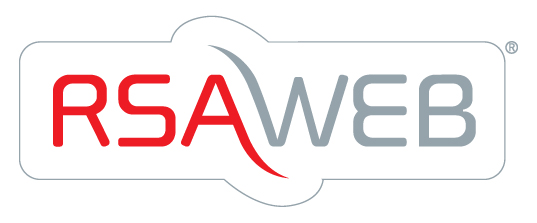 RSAWEB
Sea Point, Cape Town
Senior Software Engineer
Sea Point, Cape Town, Western Cape, South Africa
Skills we're looking for:
Hiring for 1 jobs

1 jobs found for "Siyavula Education"
You would be working within a relatively small team of software devs (±5) who work closely with each other and the rest of the organisation. We have adopted some industry best practices and want to see your skills grow as much as you do. At Siyavula, you'll be exposed to automated tests, static code analysis, peer review and a culture that is big on constant learning. Our development process is focused on being agile, but not slavishly adherent to any one way of being agile and we're figuring out a lot of stuff as we grow and as our product grows. At Siyavula you would: craft features to make learning more effective and fun, improving maths and science education; forge tools to help teachers see where students are struggling and to gauge the effectiveness of their own teaching practices; and build software tools that our own team of super-heroes can use to function at their best.

Posted 3 months ago